Bungie confirms Destiny 2 for 2017, 'large expansion' coming in 2016
Bungie confirms a Destiny sequel will hit in 2017, with a 'large expansion' slated for 2016...but are these more empty promises?

Published Fri, Feb 12 2016 8:32 AM CST
|
Updated Tue, Nov 3 2020 12:01 PM CST
Bungie has finally shed some light on secret-filled future, revealing a tentative roadmap for the game's sequel and expansion, giving Guardians a much-needed boost of hope for the ailing franchise.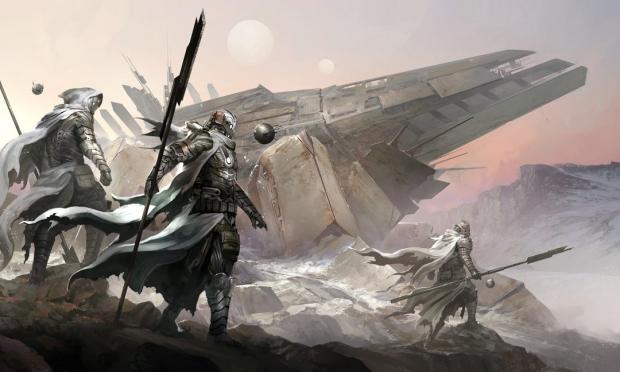 In a recent blog post, Bungie exec DeeJ confirmed in his clipped, no-frills tone that a Destiny sequel is planned to release in 2017. For 2016, Bungie will unleash a large expansion (possibly The Taken King-sized) later this year.
"The team is focused on delivering a large expansion later this year, and a full Destiny sequel in 2017," DeeJ wrote. Bungie's update echoes Activision's latest earnings call, which broke the news beforehand: "Activision Publishing, along with its partners at Bungie, expects to bring a large new expansion to Destiny in 2016 and to release a full game sequel in 2017," investors report.
To keep things fresh for the immediate future, Bungie will be doing some Spring cleaning with a new update. The Spring update sounds pretty substantial, with a new Light level cap, new batches of items and gear, and a much-needed refresh in the game's PvE offering.
"Prior to the holiday break we mentioned a second, larger update slated for Spring. That content release will feature a significant Light increase, a bunch of new gear to earn and equip, and new challenges for PvE players seeking some more fun experiences and replayability. As work wraps up in the weeks ahead, look for more details about the Spring content, as well as more information about our bigger projects in the months that follow."
The announcement is a direct response to a call to action from disgruntled players who feel jaded with Destiny's current stale offerings. I myself haven't logged into Destiny for weeks because, quite frankly, there's nothing left to do. Bungie heard the call from countless gamers and news outlets all over the web, but even still their answers are riddled with secrecy.
We probably won't get full details on Bungie's plans for quite some time--maybe at E3 2016, if we're lucky. The developer is notorious for its lack of communication and "behind closed doors" attitude, and it remains to be seen if the promises of new content and a sequel are too little too late. The real problem is that Destiny always promises some grand reward later down the line, but months and hundreds of hours of grinding later, gamers are still waiting.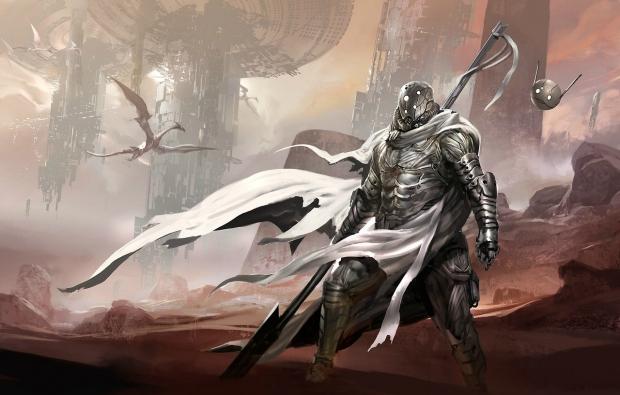 Revealing that a sequel is indeed happening is a step in the right direction, but everyone pretty much already knew Destiny 2 wasn't going to release in 2016. Gamers need something tangible other than confirmations--we need something to look forward to, something we can see and discuss and get excited about.
Bungie has no new screenshots or video or even teaser concept art to accompany the confirmation; just a statement. Maybe that's enough, but based on the developer's track record, I'm dubious.
On the other hand, the company is now helmed by new management. Bungie's new president, Pete Parsons, has pledged his commitment to the franchise and has made Destiny his number one priority. Parsons says that he will ensure that Bungie fulfills its promise to deliver a "one-of-a-kind experience" with Destiny and that the game's best moments are yet to be seen.
But isn't that what we've been told in the past, so many times before? That the new expansion will be even bigger and better, and all we have to do is cough up some cash, and the devs will fulfill their promise?
Luckily we won't have to worry about spending any more dough (at least until the sequel arrives), as Destiny has fully embraced cosmetic microtransactions to fund new DLC endeavors.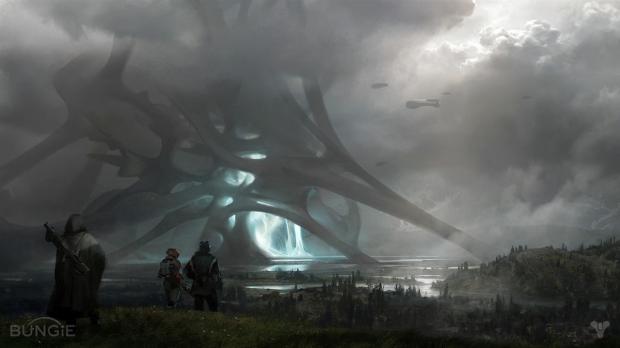 Related Tags