Bungie recently announced a change in leadership, with Harold Ryan stepping down as the CEO and Pete Parsons taking on the newly vacant role. Parson's is determined not to sit idly by while their new franchise slowly dissipates. He's determined to make a change.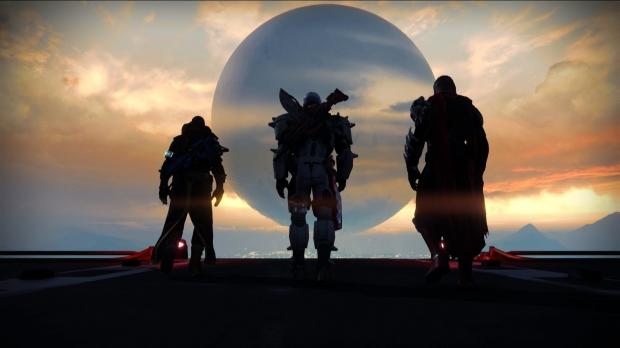 He's definitely dedicated to Destiny and bringing the actual game in-line with the vision they originally had for it. Initially Destiny seemed to be a little more disappointing than they liked when the newness wore off. It has been an uphill battle to retain players and to interest new gamers.
In a statement, Parsons said "To the players of Destiny, I want you to know that my number one priority, and Bungie's, is and always has been to deliver great games that we can all share together. I believe that Destiny is a one-of-a-kind experience. I also believe you have yet to see our studio's best work. My new role here at the studio will be entirely focused on fulfilling that promise." This confirms his commitment to the game that has so much potential.
This could potentially mean anything, from a continuation and evolution of content for this version of Destiny, or even still an abandonment and focus on Destiny 2, which might align those goals more clearly with this switch in leadership. The possibilities are truly endless, and it's exciting to see just where Pete Parsons is going to take the franchise, and the company.
There already have been some interesting decisions to trickle content into the game, as well as to introduce micro-transactions to mirror other MMO's. But the actual story content itself has always been slightly lacking. Despite this, the dedicated have remained so in the face of a losing battle, becoming salty as a result.