It's been 15 years since Square Enix first launched their own online store. It seems like only yesterday they came online, peddling their physical discs and merchandise directly. But after having been open for longer than a lot of gamers have been alive, they're celebrating with up to 50% off of some of their best games.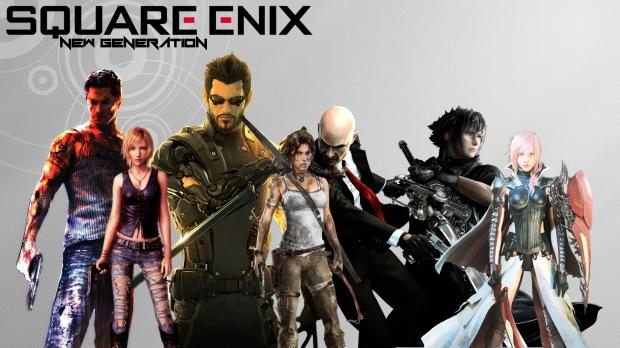 Over 100 games on all platforms feasible are discounted and available. A lot of great classics from their canonical JRPG years as well as some modern titles you're likely to love. The entire Hitman collection and Deus Ex Human Revolution are there, of course. If you're a rewards member you'll get an extra 50 points if you spend over $20. Any physical merchandise (or disc) orders over $20 also land you a Final Fantasy lanyard for free.
Some of the best deals you'll find there are below. And there's quite a few good looking ones too.
Save $15 on DRAGON QUEST HEROES®: THE WORLD TREE'S WOE AND THE BLIGHT BELOW™

Save $15 on JUST CAUSE 3™ and receive a free JUST CAUSE 3 Promo Bag

Receive a $10 Square Enix Store coupon for your next order when purchasing Life is Strange™

30% off Rise of the Tomb Raider™ Collector's Edition on Xbox One

50% off all catalog games on the Square Enix Store