We all know the pain of being on a plane without Wi-Fi, but US communications company ViaSat could change all of that. The company has teamed up with Boeing to launch three new satellites that would have massive bandwidth.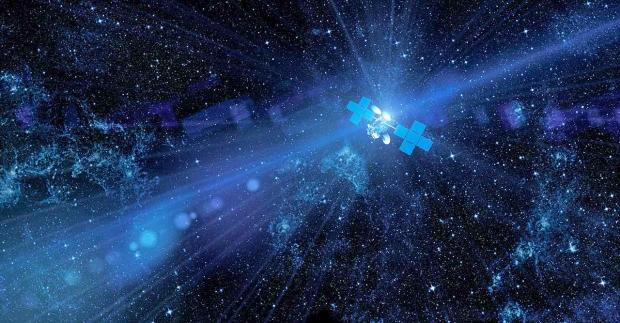 The companies will be launching new satellites that will feature twice the total combined network capacity of all of the connected satellites flying through space. The two companies have already started this work, with two of the three ViaSat-3 satellites. These new satellites will have more than 1Tbps of capacity, each.
ViaSat will be in control of designing and manufacturing the payload while Boeing will be taking care of developing the "associated satellite bus platforms" for its 2019 launch. The first two satellites will take care of the Americas, Europe, Middle East and Africa (EMEA) while the third satellite will cover Asia.
When the ViaSat-3 array is in space, it will be capable of providing 100Mbps Internet connections to residential properties, and 1Gbps connections to commercial companies while in the air, and oceanic sectors. ViaSat-3 will provide affordable Internet to millions of people, especially those who are out of range of traditional networks, or don't even have an Internet connection.