H1Z1 gamers aren't going to be happy with the latest development from the game, especially after developer Daybreak Games promised it as a free-to-play title.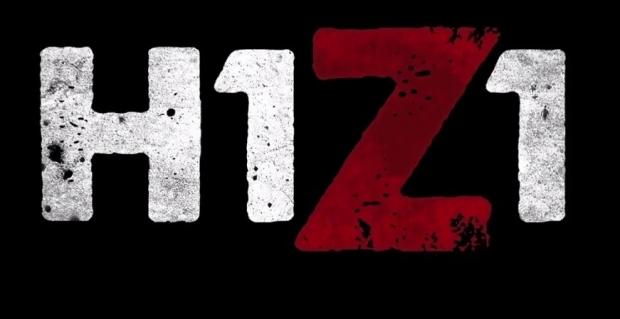 H1Z1 is splitting into two separate games, with neither of them being free-to-play. Instead, we'll see H1Z1: Just Survive which will be an open-world zombie survival game while H1Z1: King of the Kill will be "a fight-to-the-death shooter spectacle", according to Daybreak Games.
The developer announced the news in the last 24 hours, saying that the decision to split H1Z1 into two games had been lead by the community. Daybreak explains: "The more we developed this game with you, our community, the more we realized that in order to fully support both aspects of H1Z1, and their respective players, we needed to make them their own stand-alone games supported by their own dedicated development teams. Many players in the community have been discussing splitting the game and we've heard you loud and clear. We want to make sure we give both titles the support they need and deserve to truly flourish".
The problem is, Daybreak didn't talk about its decision to shift from its free-to-play model to a paid model. Back in 2014, Daybreak Games CEO John Smedley said: "This will be a F2P game (after early access). During early access it's going to cost $19.99 to play".