The lead writer for Titanfall 2, Jesse Stern, revealed quite a few telling and potentially positive details about the upcoming game in an interview he recently had with Forbes.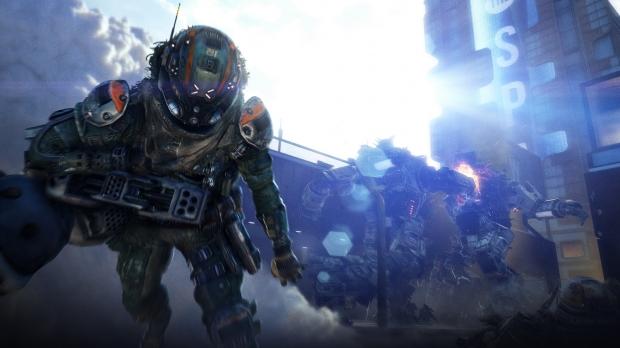 One of the positives, Stern explained, is the inclusion of a single-player campaign, an often criticized element that was missing in the first game. Furthermore, Stern wants it to be a more realistic story, something that builds upon the already good mythos that was little used in the first. He says it'll be "grounded, dirty, human and real."
Stern explained what's influencing their narrative direction. "What inspires us is the junction of technological advancement with the inevitability of conflict and war and what the next war might look like. In Titanfall 2 there will be a lot of [scenes] where science meets magic, but keeping it grounded and dirty and human and real."
And of course the multi-player experience is supposed to be better than the original as well, maybe even leveraging cross-platform play from the Xbox One and the PC and possibly even the PS4, if it's feasible. Your character, it would seem, will also play a central role in the experience. Unfortunately there's still no word on the release date. We're still expecting it sometime in the 2017 fiscal year.
Because of Stern's experience in the TV world, and how he misses it, he's developing a few projects that include a Titanfall spin-off series that he hopes would be done in partnership with Respawn and Lionsgate TV. But that's his personal project, but if it gets approval, we could see at least a small mini-series event leading up to the release.