Research reveals 57% of dark web is illicit material
Researchers have found that a majority of darknet websites actually do host illicit material, and the majority of that isn't actually porn though.
Published Thu, Feb 4 2016 8:01 AM CST
|
Updated Tue, Nov 3 2020 12:01 PM CST
The darknet, or dark web, is a conglomeration of hidden services and websites that are accessible only through the Tor network. And as it would turn out, recently published research shows that over 57% of those hidden websites also happen to have some kind of illegal content on them.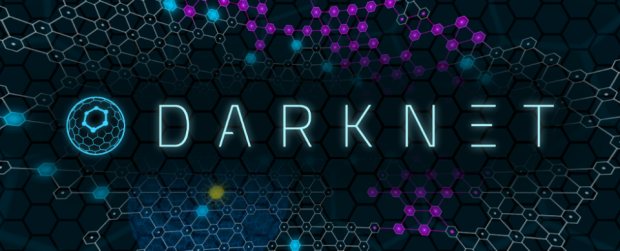 The researchers, Daniel Moore and Thomas Rid from King's College London, created a custom script that parsed through some 5,025 live .onion based websites and found that 1,547 hosted some kind of material that's criminal in nature. The leading activity seems to surround drugs, with financial related criminal enterprises taking in a close second.
It's not necessarily a surprising finding, given that the idea of privacy and security tend to attract the unsavory types by their very nature. But the researchers do note that it doesn't have to be that way. And that perhaps removing hidden services from Tor could help, somehow.
They write that "The Tor founders, though exceedingly idealistic in other ways, clearly appreciate this reality: a better reputation leads to better security," and later surmise that "a bad reputation leads to bad security," speaking of how law enforcement and political leaders will target that which does attract the majority of clientele that Tor seems to attract. It's a conundrum, for sure, and the answer to balancing the existence of Tor and attempting to curtail the illicit use so that it can actually continue to exist.
Their research, however, isn't surprising in-and-of-itself.
Related Tags