Give Scalebound 'time to breathe' so it can be great, says Microsoft
Why was Scalebound delayed? Xbox marketing exec Aaron Greenberg shares more details on marketing and game delays.

Published Sat, Jan 30 2016 1:10 PM CST
|
Updated Tue, Nov 3 2020 12:01 PM CST
In the games industry, delays are commonplace. When Platinum Games' Xbox One exclusive Scalebound was delayed into 2017, Xbox One gamers were of course let down, but Microsoft reminded us it's important to give devs the time they need for their projects.
Xbox One Marketing guru Aaron Greenberg recently sat down with IGN to talk about Xbox marketing strategies. At 32:17 Greenberg was asked about Scalebound's delay, and he revealed that it's both a marketing and development decision whenever a game is delayed.
"We were looking at our lineup for this year, and where [Platinum Games] is with Scalebound...that game is super aspirational and huge, and we want to give them enough time and resources to make their vision. From the production standpoint, it makes sense to delay the game. Strategically we think just give it time to breathe and let's make sure we give it enough space to ensure the game is great. First we have to make sure the game is ready, second we have to figure out when's the best time to launch it. Given our 2016 lineup, we decided Scalebound will launch in 2017--a timeframe that'll give it better success."
The interview is pretty interesting and gives a closer look at how Microsoft's Xbox division handles marketing. For example, the company relies on worth of mouth generated from online reviews to spark interest. Considering not every Xbox One game can have its own commercial spots, this makes sense.
As for Scalebound, Platinum's fantasy dragon adventure was delayed for a number of reasons. Not only do the devs more time to polish the game, but Microsoft wants to bolster its 2017 games lineup to maintain a better balance of exclusive content. A lot of factors come into play when a game is delayed, and it's not always a marketing or development decision--it's a team decision.
Greenberg also went on to say that Scalebound will be released in early 2017, so at least we have a tentative timeline. Also, it's great to see Platinum Games and Microsoft are heeding their gut feelings and delaying Scalebound rather than releasing it prematurely.
As the sagely Nintendo exec Shigeru Miyamoto once said: "A delayed game is eventually good, but a rushed game is forever bad."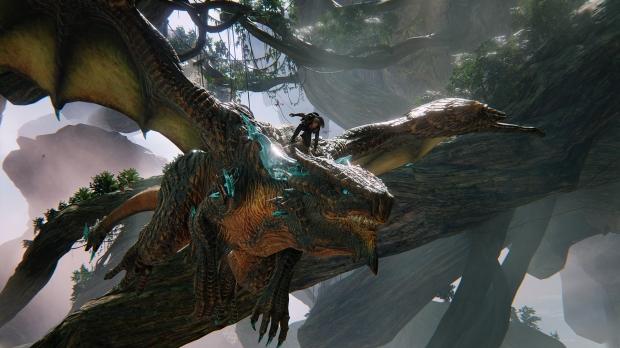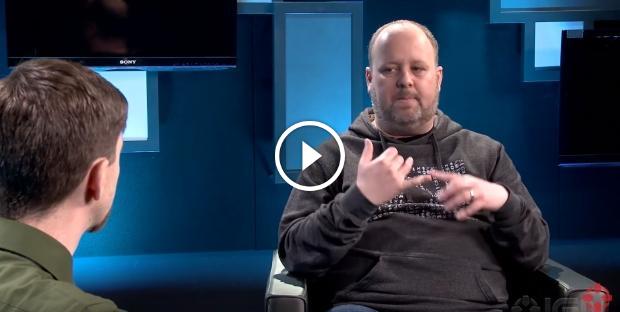 Related Tags