Scalebound has been delayed until 2017, need time to perfect things
Scalebound is being delayed until 2017 while Platinum Games takes that time to perfect everything and make it right so the release goes off perfectly.
Published
1 minute & 7 seconds read time
Platinum Games's heart is heavy with the news that they're going to delay the release of Scalebound until 2017. They want to get it right, and with a game of this size and scale, that means they need more development time.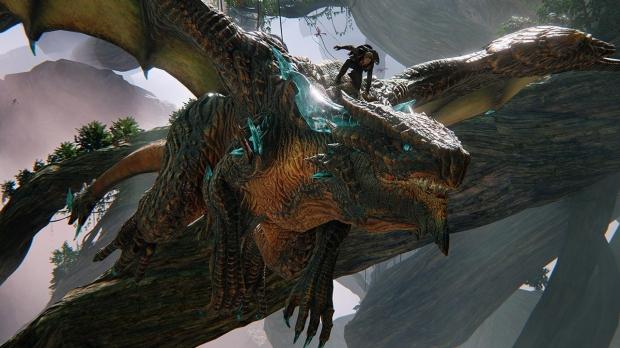 A statement on the Platinum Games website from the Scalebound team reads that "In order to deliver on our ambitious vision and ensure that Scalebound lives up to expectations, we will be launching the game in 2017." it goes on saying that "This will give us the time needed to bring to life all the innovative features and thrilling gameplay experiences that we have planned." It certainly can't be an easy decision to make, but with so many games from 2015 having had the appearance of being unfinished, Scalebound and the amount of ingenuity they want to bring to gaming will have to wait until it's done right. Though we are always skeptical, more time to perfect things from good companies generally results in awesome things.
They also say that there will be plenty more to share in the upcoming year, so that we won't be completely in the dark during these longer days of development. We're particularly excited to see more specifics with the way you interact with your friend and companion, not to mention seeing more gameplay mechanics throughout the year.
So stay tuned for more news as it's released.
Related Tags