EA is reportedly doubling down on PC gamers, with the company saying it's on a mission to regain the trust of PC gamers across the world.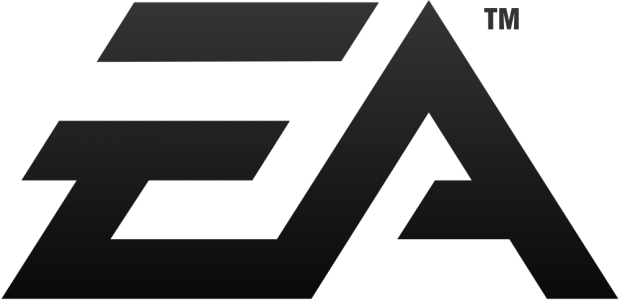 The new PC-focused commitment from EA stems from the PC-focused initiative thanks to the clear refund policy on Origin, and the EA Access-like service, Origin Access. This is just a tease of what EA has planned, with Origin's Senior Marketing Director Peter O'Reilly saying: "We are on a journey to regain the trust of the PC gamer".
He continued: "Over the last couple of years we have focused on ensuring a great play experience from launch and bringing players a better experience on Origin with programs like the Great Game Guarantee, On the House, and now Origin Access. We're excited about the progress we've made, but are always pushing ourselves to innovate on behalf of players".