Sony is still working on its PlayStation VR headset, which will debut sometime in the first half of this year for the PlayStation 4 - but it will meet stiff competition from the Oculus Rift, and the HTC Vive. Well, what do some developers think of the PlayStation VR headset?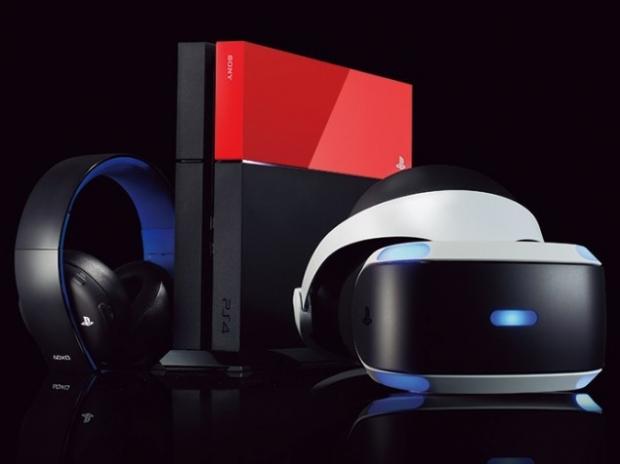 According to Carlos Coronado, the developer behind MIND: Path to Thalamus: "Yes, it's in the plans. Sony VR is an amazing closed VR system, and I think that is amazing! The hardware and the user base is already there so aside from the GearVR I think it is going to be one of the wider audience VR headsets when it is released. MIND: Path to Thalamus will run at 90 or 120Hz on PSVR, depending on testing".
Then we have Interdimensional Games, the developer working on Consortium: The Tower, where they said: "We think it's pretty cool, and it's certainly good that the PS4 has such a large install base to start with. We are very interested in making a custom VR mode for The Tower, but the priority is to make an awesome "normal" game first and foremost".
With over 36 million PS4 owners worldwide, Sony is in a great position for the PlayStation VR - but the biggest thing is going to come down to not just the price of the VR headset, but content. Will Sony have enough good content, to make people spend a considerable chunk of money on the PlayStation VR headset? We'll find out in the coming months.