Some great new screenshots of Dark Souls III have been released by Bandai Namco, showing off some of the finery you can adorn yourself, the characters and even some of the abyssal locations that you'll be able to visit in the game.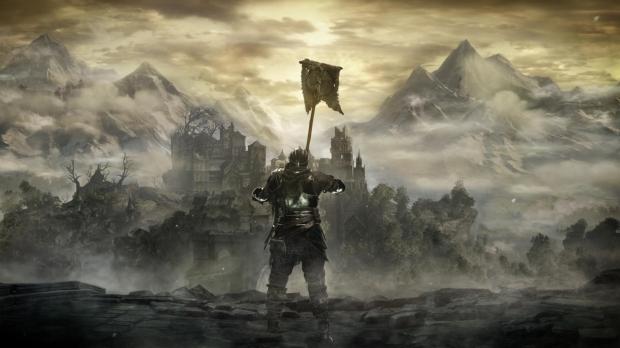 The new iteration of the PhyreEngine used in Dark Souls III makes good use of higher resolution textures, physically based lighting and more to make the environments look top notch, especially in these new in-game screenshots. It's turning out to be a beautiful looking game with the artistic direction they're taking. One thing they're showing off in these new screenshots is a new boss, whose named Ludex Gundyr. He's terrifyingly large, and you can see him to scale in the screenshot below.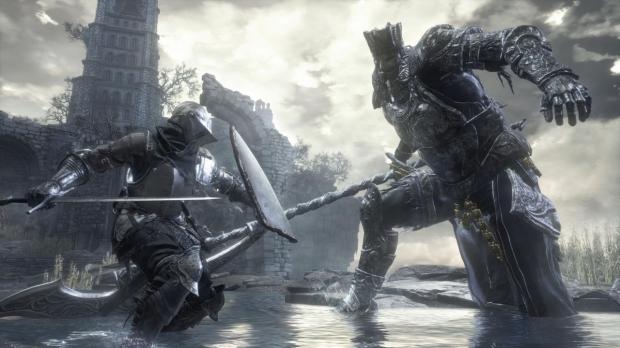 Some of the areas shown are actually new, the Firelink Shrine, where something known as a Fire Keeper lives and can serve players in some capacity on your journey. This is apparently the starting position when you first begin the game. A lot of work is being done to incorporate physics, the Havok engine in this case, into more than just the character model and their clothing. You can't quite see it in these shots, but at least you can get a glimpse of the world you'll be able to explore. And it'll be quite the journey, they say.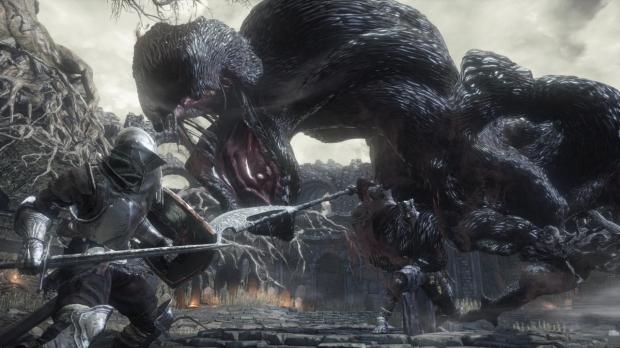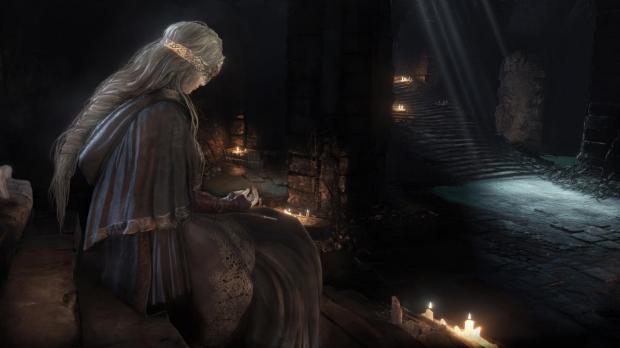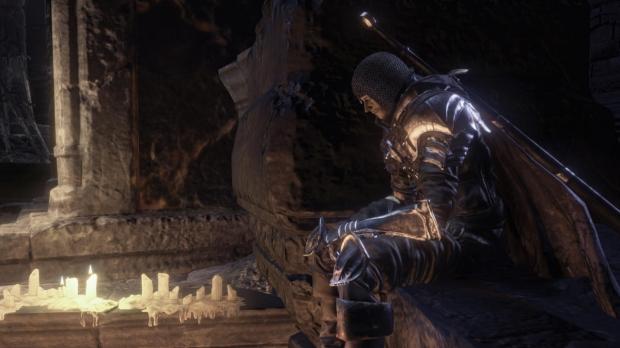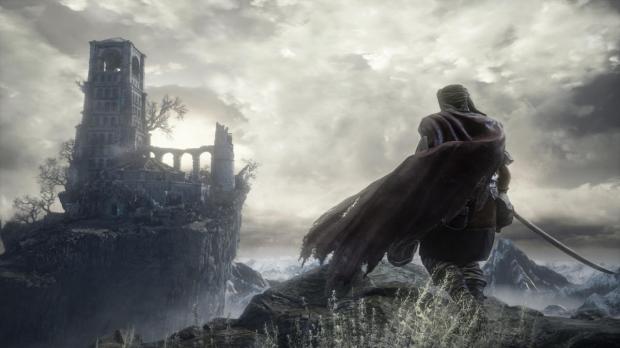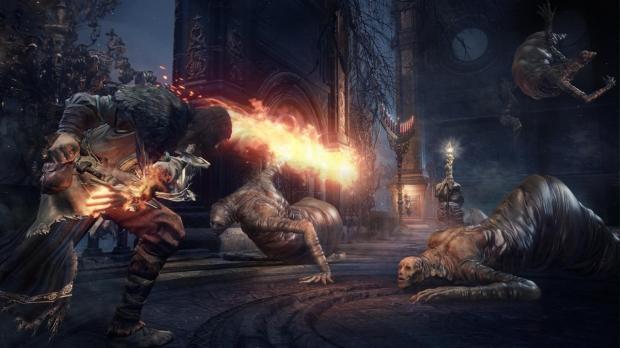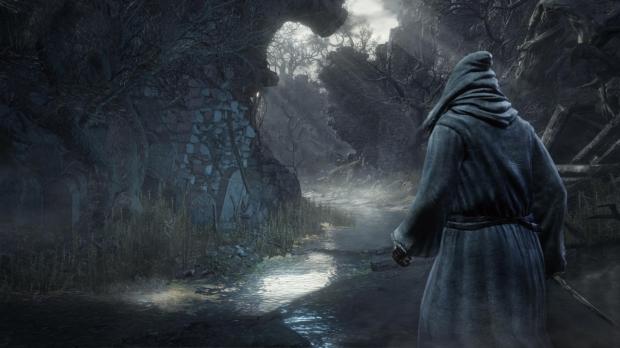 Dark Souls III is scheduled for release on April 12 for everyone else outside of Japan. It'll be out on the PlayStation 4, Xbox One and the PC through Steam.