Apple's Tim Cook: 'VR is really cool, has interesting applications'
Apple's Tim Cook recognizes virtual reality's potential for the future of technology--and possibly iDevices.

Published Wed, Jan 27 2016 1:05 PM CST
|
Updated Tue, Nov 3 2020 12:01 PM CST
With all the major players like Google, Samsung, HTC and Facebook entering the VR arena, everyone has been wondering when Apple will jump in to make their mark as well. Apple's CEO Tim Cook recently said a few words that could indicate that the Cupertino is indeed experimenting with VR, and recognizes the worth of the new platform.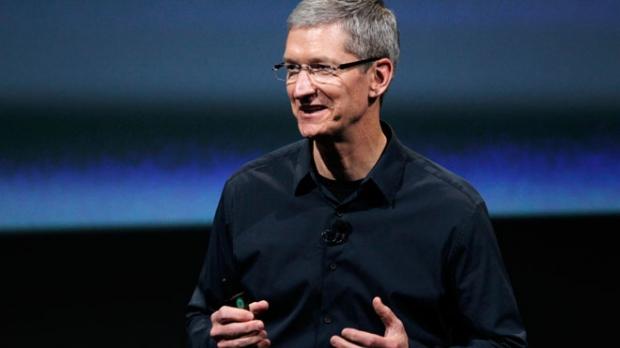 In a quarterly earnings call, CEO Tim Cook was asked by analyst Gene Munster if Apple will tackle virtual reality. "In terms of VR, I don't think it's a niche. It's really cool and has some interesting applications," Cook said. Sure that's not a confirmation, but we should all note that Cook definitely understands the merits of VR, and how it'll fit into the future of tech.
While the tech titan hasn't revealed any concrete VR plans thus far, evidence says otherwise. Apple has recently hired Virginia Tech professor Doug Bowman, an expert in the field of virtual and augmented reality tech. Bowman has created some impressive 3D user interfaces for VR and AR tech, and will be a huge asset for Cupertino's secret projects.
We've also uncovered Apple's patents for a VR iPhone display similar to Samsung's Gear VR. Apple traditionally aims to make its innovative mark on any technology field it enters, so it'll be interesting to see how it will shake up the realm of VR and AR.
Remember that Apple just reported a massive $18.4 billion in profits for Q4 2015, it's biggest earnings quarter in history. With that kind of money coming in, Apple is likely investing heavily in future-proofing its hardware, and there's no way that VR isn't going to be a part of that.
In other news, it looks like Google is going to enter the VR arena in earnest, with the possibility of a consumer-grade headset like the Oculus Rift. The competitors are all revving up for virtual reality, and we bet that Apple is doing the same.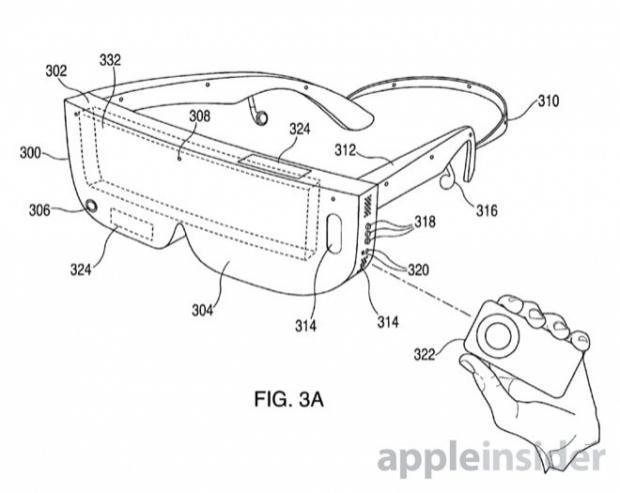 Related Tags