Apple says iOS 8 and up designed to be unhackable by even Apple itself
Apple stands up for right to unbreakable encryption in October court case, says even it can't break into its now current phones.
Published Jan 26, 2016 4:03 PM CST
|
Updated Wed, Jul 27 2022 3:55 AM CDT
1 minute & 5 seconds read time
In a freshly unsealed court case from October 2015, a judge asked Apple why it ignored requests to unlock the iPhone of a methamphetamine dealer. Turns out it didn't, the device (an iPhone 5s with iOS 7), was simply set to erase all data if someone attempted to unlock it 10 times in a row unsuccessfully (an unlocking device will try every possible code in quick succession). Presumably, this was by Apple design.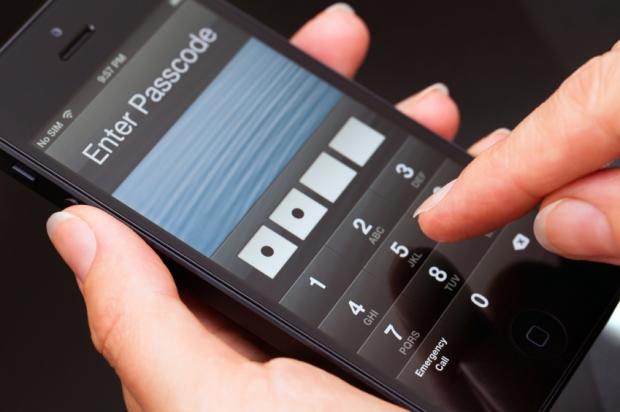 "In most cases now and in the future, the government's requested order would be substantially burdensome, as it would be impossible to perform," Apple stated, going on to say iOS 8 and above are designed to be unhackable by even Apple itself.
Apple lawyer Marc Zwillinger took it further at the hearing, noting, "Right now Apple is aware that customer data is under siege from a variety of different directions. Never has the privacy and security of customer data been as important as it is now. A hypothetical consumer could think if Apple is not in the business of accessing my data and if Apple has built a system to prevent itself from accessing my data, why is it continuing to comply with orders that don't have a clear lawful basis in doing so?"
Between this and CEO Tim Cook recently demanding the White House support unbreakable encryption, the company sure is buying a lot of goodwill among those who value privacy highly.
Related Tags