Xbox One backwards compatibility has huge performance issues
Microsoft's Xbox One backwards compatibility doesn't quite perform as good as it should, but performance is generally OK.
Published Fri, Jan 22 2016 3:03 PM CST
|
Updated Tue, Nov 3 2020 12:01 PM CST
Announced in November, backwards compatibility with Xbox 360 games on the Xbox One was almost like the holy grail for some. Despite being a newer console, there're still just so many fantastic games on the 360 that bear replaying, since a lot still had a plethora of games for the older console.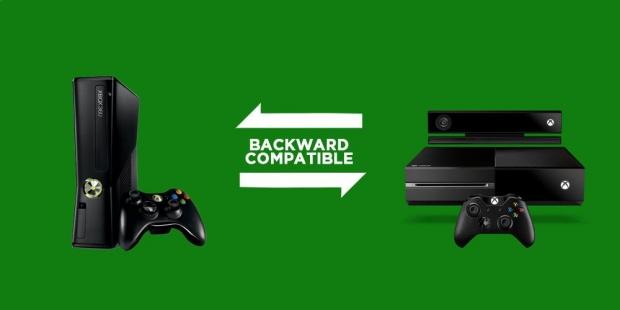 The library has expanded to well over 100 games, but performance issues might make some of them nearly unplayable. Digital Foundry did a test of every major Xbox 360 game that's available right now and found some surprising results. In general, performance is much improved since it was first available, but some games still perform much more poorly than they do naively on the 360.
Halo: Reach is the biggest disappointment with framerate that sometimes dip well below 15FPS. An unacceptable experience. But the underlying emulation might not be optimized for every game yet. Gears of War: Judgement also suffers a similar problem, suffering from horrible framerates that make it unplayable.
Some games do benefit from the more powerful processing power with titles like Condemned and N+ improving slightly, as well as looking just a bit better too. So that means that there are some slight growing pains for the Xbox 360 emulation, where Microsoft seems to have to work hard to optimize every aspect of a new game that they add to that library.
In the end, choosing to include backwards compatibility is probably something that might have helped bolster sales of the Xbox One, just because of that retro concept. And now the PlayStation 4 is playing catch-up with this particular feature.
Related Tags