What if the Alien Isolation devs made a Jurassic Park survival game?
How would you fancy being hunted by velociraptors, or terrorized by a T-Rex? A Jurassic Park survival game from Creative Assembly needs to happen.

Published Thu, Jan 21 2016 6:49 PM CST
|
Updated Tue, Nov 3 2020 12:01 PM CST
The sheer, calculated terror of being hunted by a sleek and cunning Xenomorph in Alien Isolation proved that Creative Assembly is at the top of the survival genre. But what if the devs applied that macabre mastery over to a new IP like, say, Jurassic Park?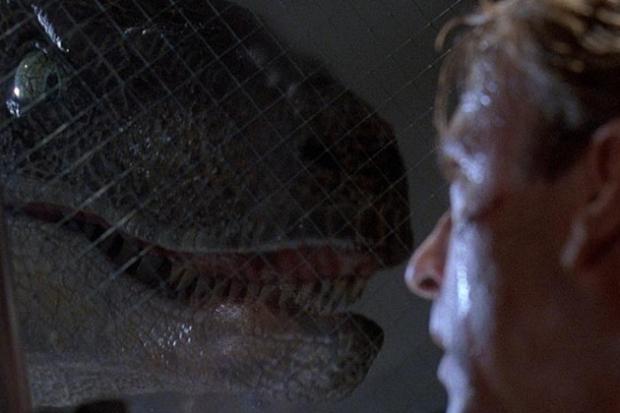 In a recent NeoGAF post, forum user lowhighkang_LHK pitched a deliciously devious premise: Creative Assembly should make a Jurassic Park survival game. The user goes on to justify just how brilliant the game could be, weaving in other games like the brutality of Dino Crisis on the original PlayStation to illustrate certain points. Just about everyone on the site agrees, and if enough people talk about it, maybe Creative Assembly will catch wind of the hype.
Just think about the already-existing parallels between the Xenomorph and Jurassic Park's velociraptors: both are extremely intelligent, and will adapt to their environments while learning from mistakes. Both are ruthless and animalistic, inspiring a kind of innate fear that only true predators can.
The alien's AI in the sci-fi thriller was so authentic to the film series, making it one of the most spine-tingling adversaries ever rendered in video game form. Creative Assembly perfectly captured the terrifying magic of a new kind of cat and mouse game. You can feel the Xenomorph watching you, knowing its out there, somewhere, carefully winding its way through the bowels of the ship like a slithering serpent.
While Jurassic Park's dinos may not be as svelte and elegant as the xenomorph, they represent a more primal threat--the kind that will leave destructive carnage and massacres in its wake.
Also, there's a ton of dinos to choose from in Jurassic Park. We could have multiple sequences, with the raptors chasing and terrorizing players through the same psychological horror instilled by the Xenomorph, and havoc-inducing T-Rex encounters to boot. Maybe there's even a virus that makes gentle giants like Brachiosaurus' go totally ballistic--hell, anything in possible.
We also have the perfect backdrop a tropical island setting, and as we all know, atmospherics are very important for these kinds of survival games. The island would likely be strewn with hazards, open no-man's-land expanses, and claustrophobic interiors. Oh, this little project would definitely need to have VR support like its predecessor.
Let's hope Creative Assembly is like the alien when it comes to these kinds of ideas--watching, and plotting.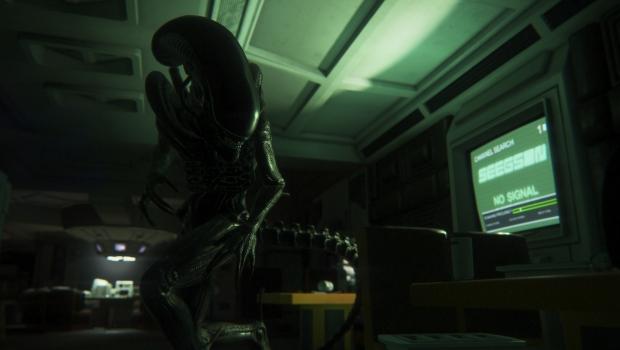 Related Tags