I've been waiting patiently for Alien: Isolation to be released, holding back on reading reviews on it, or watching too much gameplay footage of it. After the absolute train wreck that was Aliens: Colonial Marines, I didn't have hesitations per se, but it looked so good from that first video, that I knew this wasn't going to be another mess.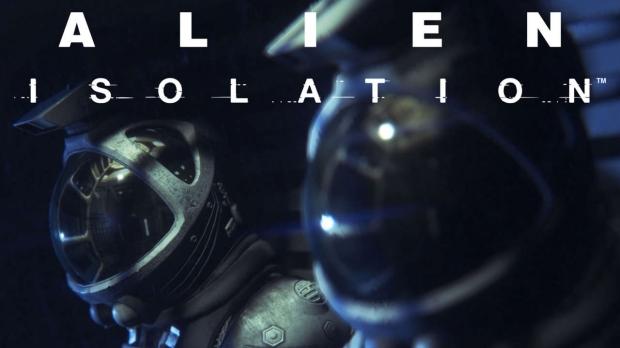 Holding off until just last night, I gave it my first play. I decided to record my gameplay using NVIDIA's ShadowPlay, something I looked at not too long ago. I'm playing the game on my gaming rig, which consists of: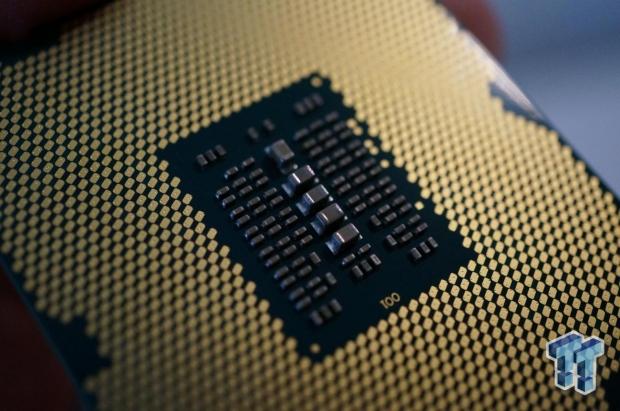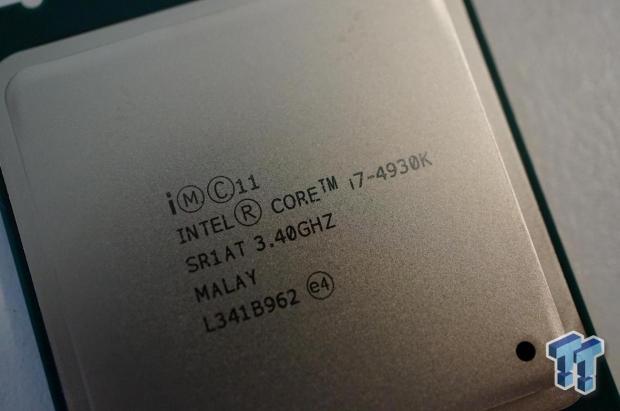 CPU: Intel Core i7 4930K processor w/Corsair H110 cooler
Motherboard: ASUS Rampage IV Black Edition
RAM: 16GB of Corsair Vengeance 2400MHz DDR3
Storage: 240GB SanDisk Extreme II and 480GB SanDisk Extreme II
Chassis: InWin X-Frame Limited Edition
PSU: Corsair AX1200i digital PSU
Software: Windows 7 Ultimate x64
Drivers: GeForce 344.07 (early release)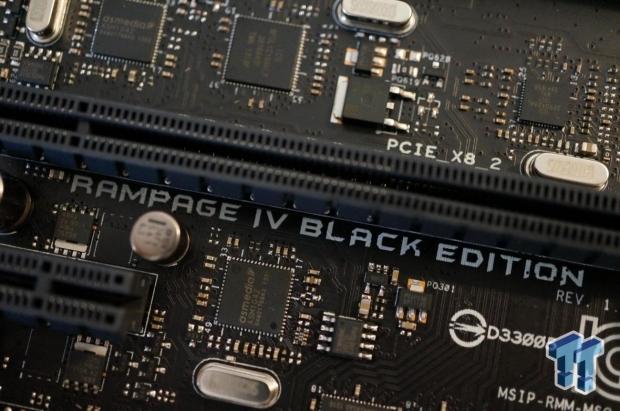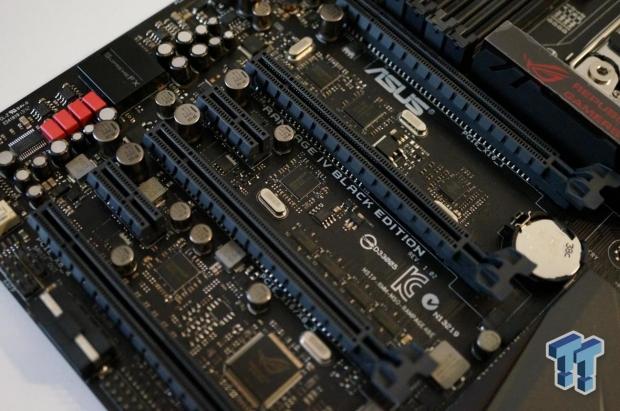 I'd like to take the time to thank our very awesome partners for supplying us with the hardware that made this build possible: ASUS, Corsair, InWin, SanDisk and of course, NVIDIA. Without them, we wouldn't be here today running this test, so thank you to everyone who I've worked with to get this hardware onto my desk, it means a lot.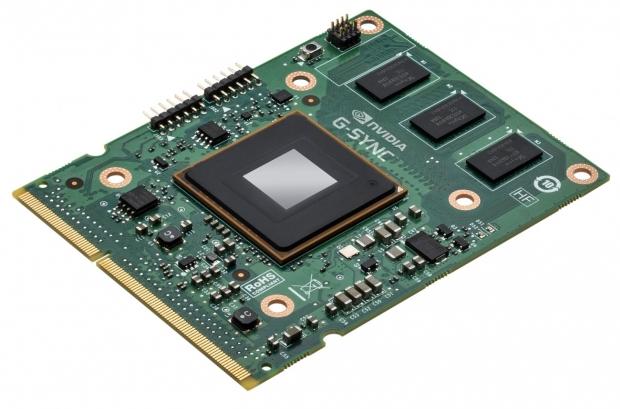 As for the GPUs, we of course have the two GeForce GTX 980s, and two GTX 780s, both reference cards directly from NVIDIA. When it comes to the display, we used the ASUS ROG Swift PG278Q, which is powered by NVIDIA's G-SYNC technology.
Alien: Isolation
Alien: Isolation is first-person survival horror steal game - yeah, it blends various genres into one scary mash of Alien goodness, developed by The Creative Assembly. The Creative Assembly being an English developer, having made some pretty popular games, with Shogun: Total War being their biggest hit. Back in March 2005, the developer was acquired by Sega as a European subsidiary, and here we are today.
The game was released on the PS3, PS4, Xbox 360, Xbox One and of course, the PC on October 7, so it's still fresh. The biggest point of the game is of course the Alien, which has had some serious time pumped into its artificial intelligence, making it much smarter than most other baddies in various games. The developer programmed the Alien AI with a "complex set of behavioural designs that unlock as it encounters the player; this creates the illusion that the Alien learns from each encounter with the player, and appropriately adjusts its hunting strategy" according to Alien: Isolation's Wikipedia page.
Let's get into those gameplay videos!
I really enjoyed the first hour of the game, and you can see (and hear) from my reactions that I was taken a little back at some of the scenes and actions within the game. I truly can't believe the last time I did that in-game, so that's saying something.
It was the most fun I've had in a single-player game in quite some time, and I'm actually looking forward to getting back into it in a few days time.
I hope you've enjoyed what we've done here today, and if you do, let us know in the comments below, or feel free to Tweet me, or send me an e-mail.
Last updated: Nov 3, 2020 at 07:12 pm CST