Star Citizen Alpha 2.1 out now, adds more flyable ships, squashes bugs
Star Citizen has been updated to Alpha 2.1, which adds more in-game ships and squashes a lot of other bugs to make it far more playable.
Published Fri, Jan 15 2016 2:01 PM CST
|
Updated Tue, Nov 3 2020 12:02 PM CST
Fresh from the Public Test Universe (PTU), Alpha 2.1 for Star Citizen is now available for download.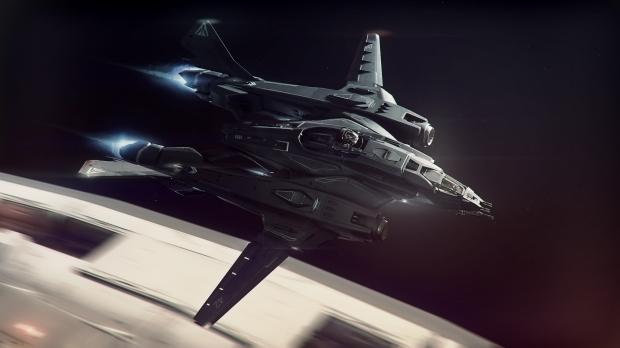 The focus of the new ~27GB patch is mainly on finding those gigantic bugs and stomping them so that the Star Citizen experience can be maintained. That is, you don't fall out of your ship randomly or crash to the desktop, as can sometimes happen in an alpha build. Thus 2.1 is far more stable than its predecessor.
And aside from the monumental task of fixing a tremendous amount of issues and bugs, there are now two additional flyable ships available, the Aegis Vanguard Warden, which is a flying weapons platform similar to the A10 Warthog, and the MISC Freelancer, a large multi-purpose ship that can be refitted for a variety of missions. The militia variant is particularly attractive, but you'll eventually be able to modify it in-game to suit your own specific needs. While not flyable, the Aegis Sabre will be available in your hanger module if you own it, which is only a cool $170 at the moment. New weapons and the Million Mile High Club are also available in this update.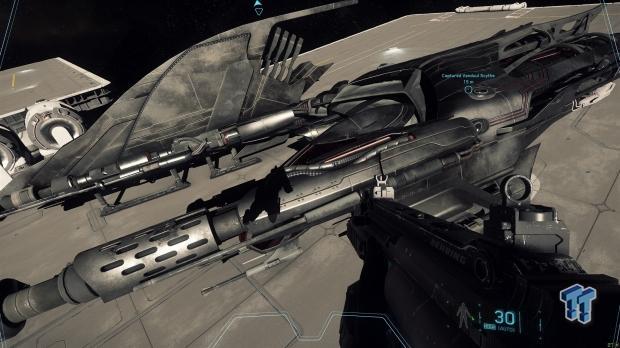 Just remember that nothing in Star Citizen need be purchased with real money, and that all ships and equipment will eventually be available in-game though hard-work and blood, sweat and tears. The only thing required is a game package, which currently costs only $45 and gives you a starting ship and some in-game currency to get things going. If you use a referral code, STAR-4B7K-KBFX, when you sign-up, then you can get some more free stuff as well.
You can check out the full patch notes right here.
Related Tags