The Legend of Zelda: Twilight Princess is getting it's very own amiibo exclusive dungeon to compliment the already large selection of difficult dungeons in the classic Gamecube game.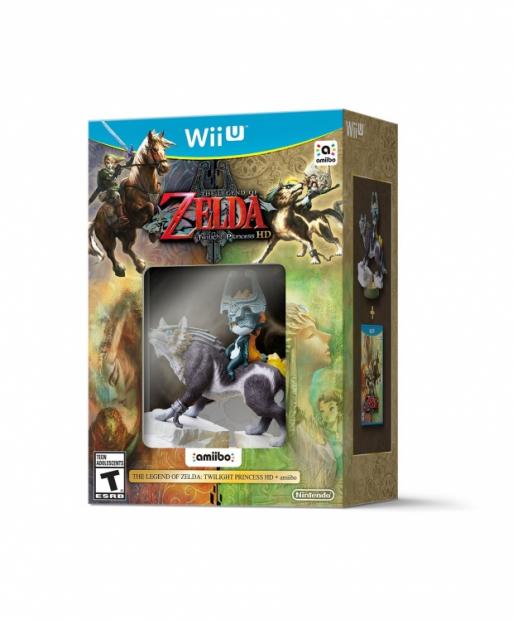 The name of the new dungeon was revealed on the French Amazon site as "La Cave du Crepuscule" which translates, through Google Translate of course, to The Cave of Twilight. Ominous sounding, to be sure, and a good fit for the revival of Twilight Princess. Amazon France posted the details in error, though it seems that even Amazon US has followed and you can take a look at the unreleased amiibo, which is Wolf Link.
We've known about Wolf Link for some time, though what we didn't know is that Wolf Link would come with a special dungeon to complete. Other amiibo's will also have other cool effects and should give you in-game boosts and other incentives when you use them. You'll be able to replenish your health or arrows or some such. The listing also says that you'll be able to use these amiibo's with the upcoming Zelda title for the Wii U. The Legend of Zelda: Twilight Princess HD comes out on March 16th, which isn't too far off. And the other Zelda game is still slated for a general "2016" release date.