Moto G, Moto E smartphones are done for
Lenovo making moves, says Moto phones will be high-end only.
Published
0 minutes & 30 seconds read time
Lenovo's head of mobile Chen Xudong has confirmed in the wake of retiring its Motorola name, it will also be retiring the phones formerly known as the Moto G and the Moto E. The Moto G is the most successful Motorola phone, however Lenovo wants to dedicate the new Lenovo by Moto name to high-end smartphones only and have its other phones satisfy budget and mid-range needs.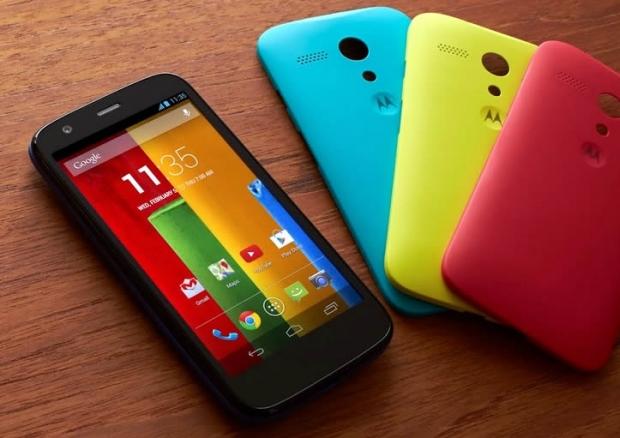 Speaking of high-end, the Moto X Play and Moto X Style struggled to achieve significant popularity; one can hope Lenovo's changes mean the next addition to the Moto X family has more to entice buyers.
Related Tags