DC Universe Online coming to Xbox One this Spring, cross-play coming
DC Universe Online lets you play as your favorite super heroes in an MMO environment, and soon you'll be able to be a super hero on your Xbox One.
Published
0 minutes & 50 seconds read time
Good news DC universe fans, if you love MMO's and own an Xbox One, then you'll able to save the city from the super villains coming up this spring.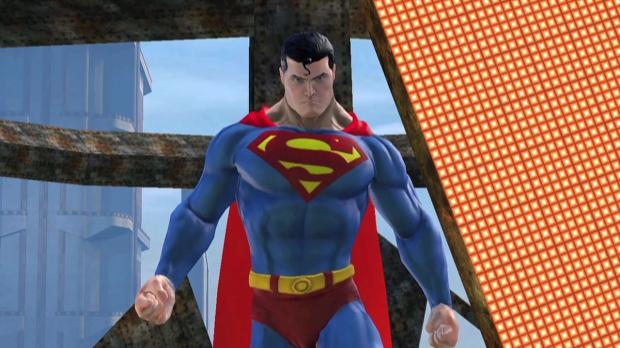 Daybreak Games' creative directory Jens Anderson took to a livestream to announce that they have plans to release their super hero MMORPG on the Xbox One, a platform that has somehow been skipped up until now. That'll open up the game to a much wider audience. They also announced that they'll be implementing cross-play between PS4 and PC on January 25th.
DC Universe Online lets you play as or alongside your favorite characters inside that universe, taking on a role either against the typical villains or heroes. It's your choice and there's plenty of story driven content available, though there are some complaints from veteran players about a lack of continued content. It has a 72 on metacritic and a very positive rating on Steam with over 8000 user reviews. Of course it's a free-to-play MMO with freemium elements.
Related Tags