Rocket League reaches a massive 9 million players worldwide
Rocket League has surpassed expectations by quite a bit, with over 9 million registered players across both platforms. Not too shabby really!
Published Mon, Dec 28 2015 9:14 AM CST
|
Updated Tue, Nov 3 2020 12:02 PM CST
Over the holidays the makers of Rocket League, Psyonix, revealed that they have nearly 9 million registered players worldwide across the PS4 and the PC. That's quite the amazing feat for a game that was just released in July of this year.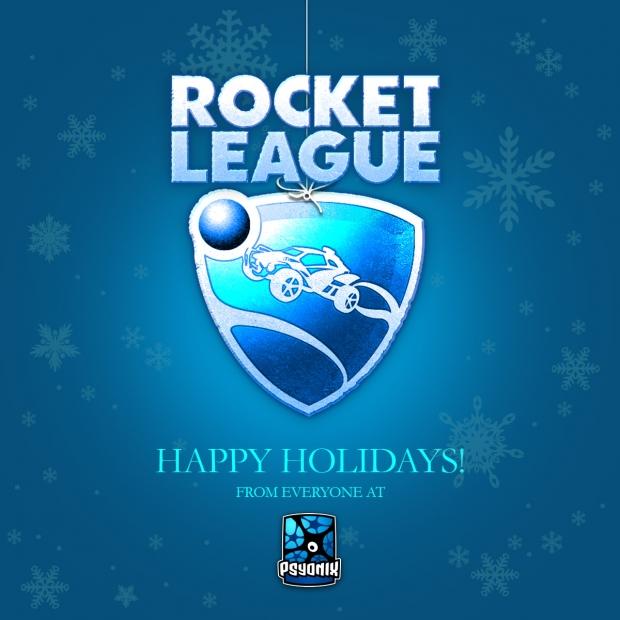 And Psyonix isn't quite done yet, either. In the coming year they plan on bringing on a number of new and exciting things into the fray. We can expect support on as grand a scale as they've had with a ton of new content to keep those 9 million coming back. There'll be new modes, new DLC, new arenas and of course plenty of new themed vehicles as time goes by.
That 9 million isn't a concurrent player number though, as that might just break the multiplayer infrastructure they have in place. But even having 9 million interested and playing throughout a month is no laughing matter. For perspective, on PC alone you can find 25K people playing at the moment with an average of 19.5K per day. That means you won't be waiting around for competition.
Overall it's been a tremendous success with plenty of reasons to join in. It's whimsical, entertaining and best of all, it's actually a lot of fun to play. It could also be a new eSports game in the making.
Related Tags