Bible apps rank as worst for containing malicious code
Numerous Bible apps are stealing your data, making calls and sending messages without authorization, research says.
Published Dec 17, 2015 7:31 AM CST
|
Updated Wed, Jul 27 2022 3:36 AM CDT
1 minute & 10 seconds read time
In a recent report posted by Proofprint, a company that has launched Instagram's first spam bot cruncher, Bible applications have topped the list in hidden malicious data, offering the worst ranking of any category in the completed research, posting 3.7 percent (26 out of 5,600) with malicious code located within.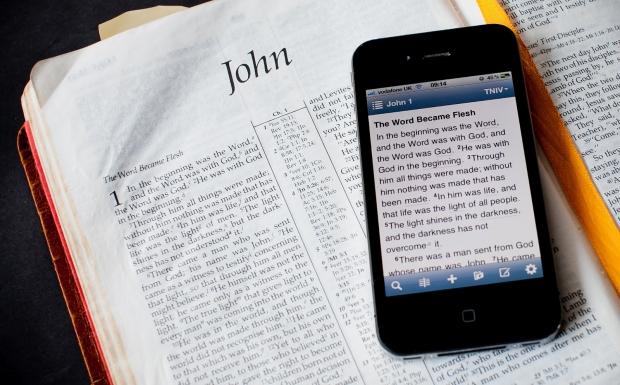 Including some of the most popular Bible applications, this research found out that user data is being sent to 16 different servers across three countries, tracking things such as user location, private contacts and even making calls on behalf of the user. If this list wasn't long enough already, the report further claims of unauthorized text message access and cross-app interaction when a rooted phone is being used. Applications based around the Quran also put users at risk, Proofpoint claims, with the research concluding that ten of the most-downloaded applications are putting users at risk, sending information to 31 servers, reading text messages and sending messages on the user's behalf without authorization.
Addressing these concerns, Proofpoint Vice President of Threat Operations, Kevin Epstein, stated, "When it comes to malicious apps, apparently nothing is sacred. The surprising prevalence of riskware in religious texts' apps provides further evidence that mobile users -- and their employers -- need to be far more security-conscious." Paying homage to the fact that users should be constantly aware of their personal security, Epstein added, "The findings are also a valuable reminder of the importance of a mobile app security strategy for organizations. To protect employees and users from unscrupulous scammers and cybercriminals."
Related Tags