DICE is forming a small Frostbite team to experiment with VR
DICE may be planning on bringing huge games like Battlefield and Mirror's Edge to the VR realm.

Published Sat, Dec 5 2015 9:12 AM CST
|
Updated Tue, Nov 3 2020 12:02 PM CST
Although Electronic Arts has expressed hesitation concerning VR, the Battlefield devs at DICE are all too eager to explore the new dimensions and possibilities that virtual reality offers.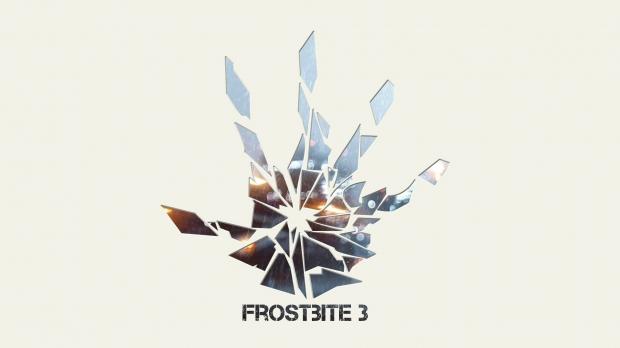 DICE's own Johan Andersson revealed that the company is recruiting active tech experts to flesh out its new "small and collaborative VR team". The VR ensemble will be part of DICE's Frostbite outfit, which is responsible for creating and developing a number of EA's AAA juggernauts from Mass Effect to Dragon Age.
According to info gleaned from DICE's jobs page, the company is hiring five different VR specialists including a creative director, technical artist, software engineer, gameplay engineer and a rendering engineer. "We have a small multi-disciplined team with Frostbite who will work on virtual reality projects and for that team we are now looking for a Sr Technical Artist," reads each job listing.
While EA wants to feel out the VR market before it makes an earnest effort, it'd be quite foolish to ignore the platform altogether, especially when it's so rife with potential. Armed with the right people, DICE could manifest amazing VR experience. The company's new photogrammetry method, which was used to bring such incredible definition to Star Wars: Battlefront, could inject a whole new sense of realism to VR.
We probably won't see Battlefield or Mirror's Edge in VR anytime soon, but it's great to hear that DICE does indeed plan to experiment with the medium, and it'll be absolutely fascinating to see what they can cook up on both the console VR realm (PlayStation VR) and the more illustrious PC VR (Oculus Rift, Vive VR).
Related Tags