New Fallout 4 mod dramatically overhauls in-game landscapes
This Fallout 4 mod injects the Commonwealth with some much-needed vivacity and high-resolution life.

Published Sun, Nov 29 2015 1:34 AM CST
|
Updated Tue, Nov 3 2020 12:03 PM CST
Even on PC, Fallout 4's graphics aren't quite amazing. The Commonwealth isn't going to put an NVIDIA GTX 980Ti through its paces, and users with higher-end rigs have faced disappointment with the game's underwhelming visuals. With the addition of mods, all of that can be turned around.
A new mod called Vivid Fallout aims to inject a vivacious life to Fallout 4's environs. The game surely is much more colorful than Fallout 3, but a good portion of its flora and fauna remain undefined and rather beleaguered, and that's exactly what this mod overhauls.
As you can see in the side-by-side comparison, the mod's visuals are quite striking and much more pronounced in some instances, but sometimes you can't really notice. If you want to get the total package, this particular mod goes hand-in-hand with the new Realistic Lights add-on. The lighting mod overhauls the way light and shadow are presented in the game to add in a nice sense of realism, but it can be admittedly hard to see in metropolitan areas with skyscrapers.
If you're looking to start seriously overhauling your Fallout 4 PC experience, be sure to drop on over to the Fallout 4 Nexus and install the most popular mods. This top list includes enhanced blood spatters, dialogue overhauls, craftable ammo, enhanced settlements (highly recommended!), various cosmetic upgrades, and an ambitious texture overhaul mod. We'll likely see thousands more mods release in the coming months, especially when Bethesda makes the tools widely available.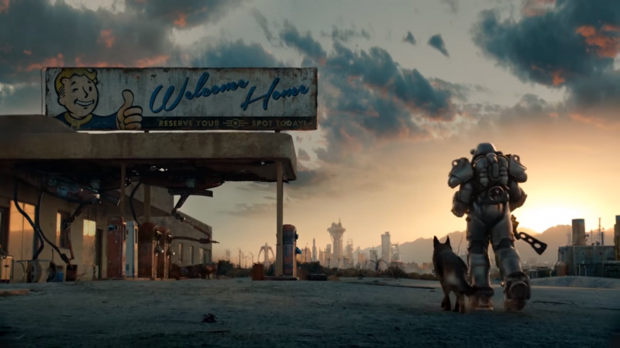 Related Tags