As seen on Kotaku, PC gamers may rejoice as we all now have access to a cracked version of Street Fighter 5.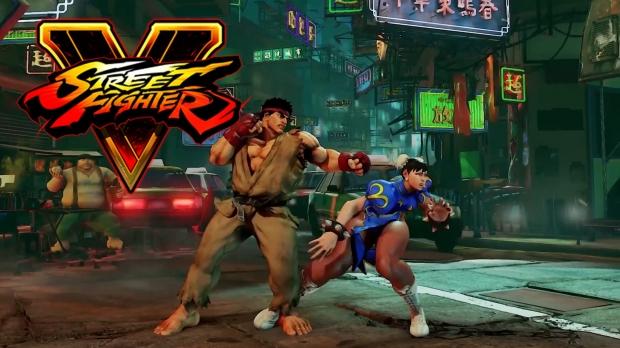 This download has 12 total characters available, including the likes of Ken, Ryu, Cammy, Nash, Birdie, Chun-Li, Necalli, the Dictator, Vega, Rashir, R. Mika and Karin. While Street Fighter is all about PvP, this version is unfortunately local only, meaning you're going to have to battle against the AI, and the AI only.
It's recommended that Windows 10 users disable their "World Wide Web Publishing Service," alongside the creator urging everyone to close Skype before launching. The build of this hack is based on the latest Street Fighter 5 Beta, we'll let you know if any new versions come out in the near future.