Hyundai hopes to have fully autonomous cars available by 2030
Hyundai plans on fully autonomous vehicles by 2030.
Published Mon, Nov 23 2015 9:28 AM CST
|
Updated Tue, Nov 3 2020 12:03 PM CST
Korean automaker Hyundai expects highly autonomous vehicle technologies available by 2020, with full autonomous models available by 2030, according to company senior executives. Over the next five years, almost $10 billion will be invested by Hyundai to bolster its autonomous research efforts.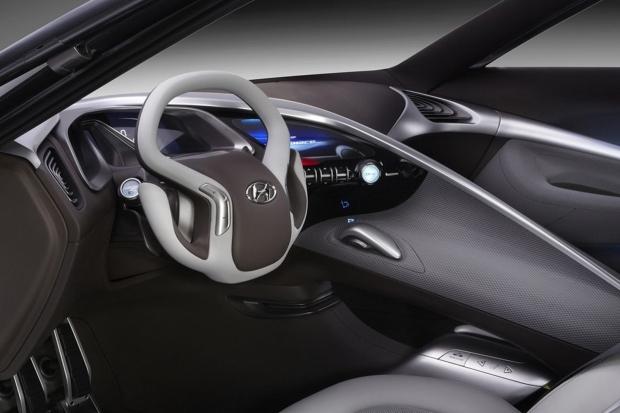 "Fully-autonomous vehicles are still some way off, and a great deal of research and rigorous product testing will need to be carried out to make the 'self-driving car' a reality," said Lim Tae-won, VP of the Hyundai Motor Central Advanced Research and Engineering Institute. "Kia is still in the early stages of developing its own technologies, and we are confident that the latest innovations - both partially and fully autonomous - will ultimately make driving safer for everyone."
Meanwhile, the Hyundai Genesis self-driving vehicle recently completed a three-kilometer series of test runs in South Korea - marking the first time the vehicle hit public city streets. The vehicle will be showcased next month, with the sedan supporting semi-autonomous solutions.
There is an ongoing race to develop autonomous vehicle technology in the auto industry, with a number of different companies aiming for fully autonomous cars and trucks.
Related Tags