Intel's next-gen Core i7-6950X to feature 10 CPU cores, 20 threads
Intel's new Broadwell-E platform is going to be huge, with 20 threads on the flagship Core i7-6950X.

Published Thu, Nov 12 2015 10:34 PM CST
|
Updated Tue, Nov 3 2020 12:03 PM CST
Intel's next generation Broadwell-E platform is on its way, where we're learning about the next-gen HEDT family that will still work on existing X99 platform, with an entire new SKU lineup of exciting processors.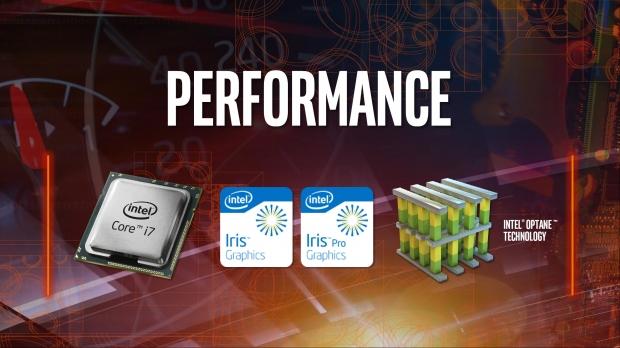 The flagship CPU in the new Broadwell-E family will be the Core i7-6950X, which will feature 10 x CPU cores and thanks to Hyper-Threading, 20 threads. The Core i7-6950X should be clocked at around 3GHz, but this will change between now and its release which is expected in the first half of 2016. But can you imagine 20 x 4GHz processors being inside of your PC?
There will be plenty of other CPUs released in the Broadwell-E family, including the new Core i7-6900K. The new Core i7-6900K will also be manufactured on Intel's impressive 14nm technology, with 16 threads of power behind it. The Core i7-6900K should rock a frequency of 3.3GHz, and 20MB of L3 cache. It will reportedly land on the X99 platform, which will confuse most people as the Core i7-6700K fits onto the Z170 chipset.
There's also the Core i7-6850K and Core i7-6800K, which will knock the CPU core count down from 8 on the 6900K to six, but with HT technology we'll still see 12 threads. The clock speed on the Core i7-6850K should be 3.6GHz, while the Core i7-6800K will sit at 3.4GHz. Both of these processors will reportedly rock 15MB of L3 cache.
Related Tags