Deakin helps your body become the controller with its Motion Lab
Live motion capture suits, PhD's in dance choreography and using your body as the controller is all no big deal at Deakin's Motion Lab.
Published Oct 30, 2015 9:01 PM CDT
|
Updated Tue, Nov 3 2020 12:03 PM CST
PAX Australia 2015 - Aiming to bring virtual reality and motion capture up to another level, Deakin's Motion Capture lab serves as a dual purpose facility to offer education and research towards betterment of games and movies alike.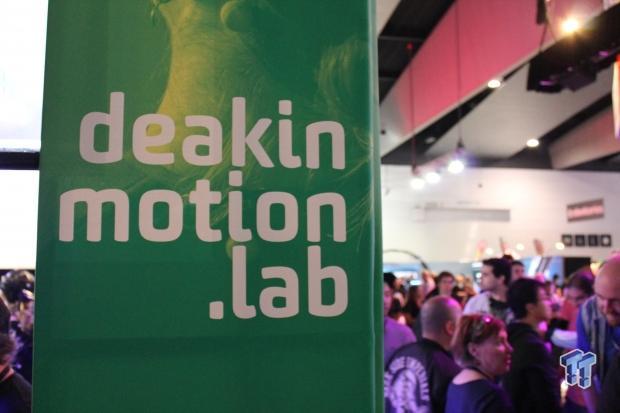 With its Friday showing at PAX Australia involving a short virtual reality space demo in which you can control limb movement and rotations with your body as the controller, Saturday was an even more impressive experience - hosting a live model testing out a full body motion capture suit.
Deakin Motion Labs director, Professor Kim Vincs, discussed the advancements in the VR and motion capture industries, pinpointing how her facilities help provide a hands-on experience for students. Unfortunately, due to hustle and bustle at PAX, with the added stress of them being next to the extremely loud Twitch booth, further discussion on the future of development was near impossible. Not wanting to disappoint, expect a full feature article from TweakTown as we aim to attend the motion lab early in November.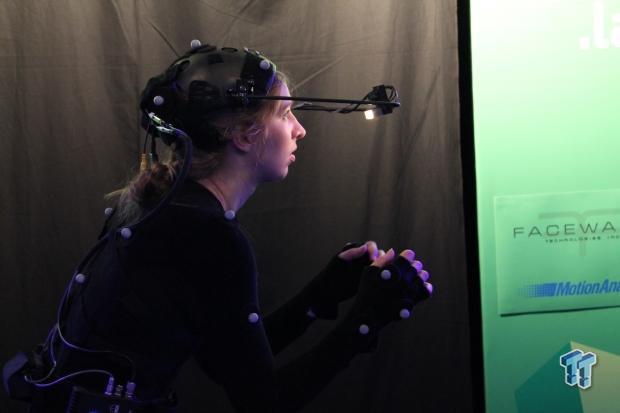 Do you have any questions or queries for the experts? Let us know on the TweakTown Facebook page and we will ask Deakin's team of students, professionals and professors for you.
Follow the rest of our PAX Australia 2015 coverage live through TweakTown Facebook or Twitter!
Related Tags