PlayStation 4 sales are 'well over 25 million', says Sony exec
Sony's PlayStation 4 gets farther and farther ahead of its competitors.

Published Wed, Oct 28 2015 3:05 PM CDT
|
Updated Tue, Nov 3 2020 12:03 PM CST
Sony's PlayStation 4 has traditionally dominated console sales charts over Microsoft's Xbox One and Nintendo's beleaguered Wii U, and that trend shows no signs of slowing. At Paris Games Week 2015, a Sony exec let slip that the PS4 still reigns supreme in terms of global consumer adoption and has overshot the 25 million sales milestone by a margin.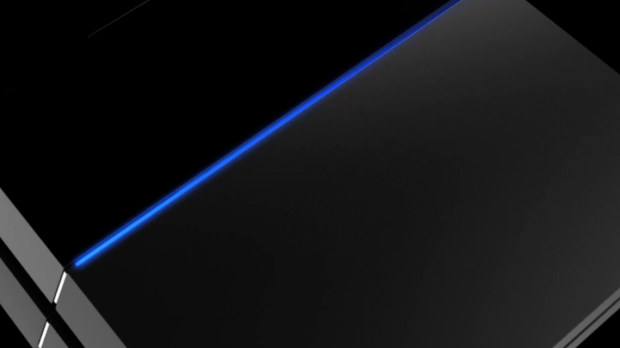 "I don't think there's a better time to buy into PlayStation - PS4 particularly. Our installed base now is well over 25 million," said Sony exec Michael Denny in an interview with Games Industry Biz. "That gives us a massive community of gamers, supported by a lot of new community features. We've got great games out there, more coming through. We're looking forward to 2016, it's an exciting time."
Interestingly enough, VG Chartz notes the PlayStation 4 has sold 25.45 million units worldwide, but Sony probably has more specifically updated sales data on-hand. In light of the stalwart sales, the Japanese console-maker bumped its fiscal year PS4 projections from 16 million units to 16.5 million units sold.
With the PS4's recent price drop to $350 in the U.S. and across the globe, the console will likely continue smashing its console competitors.
Despite going all out with a number of new console bundles and pushing huge advert campaigns for exclusives like Halo 5, Microsoft has stopped reporting sales volume of its Xbox One systems.
It looks like Redmond is taking a new tact in taking on the PS4, fully knowing they can't exactly beat Sony at its own game. Xbox boss Phil Spencer has even said that he's "not motivated by beating Sony", and instead focuses on repairing the damaged reputaton of the Xbox brand by unleashing new software and games.
We have to wonder if Sony's PS4 would be in such a dramatic lead if Microsoft hadn't shot themselves in the foot with the Xbox One's disastrous E3 reveal. The aftershocks of that cataclysm are still felt even today, and Microsoft is just now fixing the Xbox One's sluggish and awkward UI with the New Xbox One Experience update.
Related Tags