Xbox boss says the PS4 has a 'huge lead' over the Xbox One
Xbox boss Phil Spencer says that Sony has a 'good product' with the PS4, and has a 'huge lead' over the Xbox One.

Published Sat, Oct 10 2015 6:29 AM CDT
|
Updated Tue, Nov 3 2020 12:03 PM CST
We know that Sony is ahead of Microsoft in this generation of consoles, but to hear it directly from the boss of Xbox feels weird. During the 2015 GeekWire Summit, Xbox boss Phil Spencer had some choice words on the future of gaming, Microsoft's competition with Sony and Nintendo, and more.
When asked about whether Microsoft could beat Sony with the current generation consoles, Spencer said: "You know, I don't know. You know, the length of the generation... They [Sony] have a huge lead and they have a good product. I love the content, the games line-up that we have. One thing that probably I didn't realize as much as I should have when I started in this role was the impact that the launch had on our team here in Redmond, the Xbox team".
So what's Microsoft's goal with the Xbox One? For once, the company isn't trying to beat Sony, as they just want to reach as many consumers as possible with their platform. Spencer continued: "Every time I sit down and I do a product review, mostly every time, the team comes in with surprise and delight around the momentum that they have, more than I'm able to add. And when I see that transformation of a team that's questioning the leadership of the organisation to a team that's motivated by the customers that we have and their ability to delight them, I see a team that's making amazing progress. [Backwards compatibility] was one".
Spencer added: "We didn't know back compatibility would work. We started it. A few ninja engineers went off and figured it out, how do you go from PowerPC to X86 and translate game code that's about as time-critical as any piece of code that you would want in terms of its performance, and they got it done. So I would never question the ability of our organisation, but I'll say we're not motivated by beating Sony, we're motivated by gaining as many customers as we can".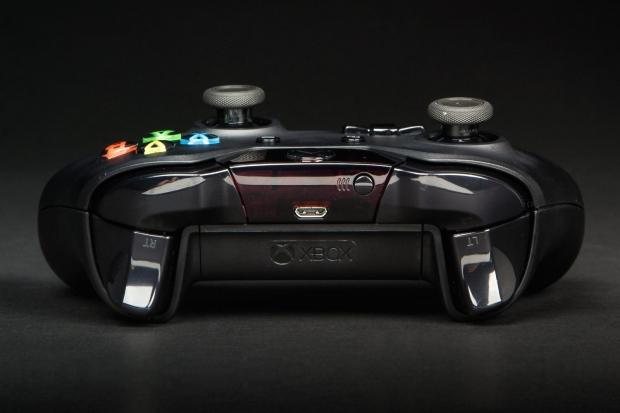 Related Tags