Tony Hawk Pro Skater 5 is a colossal failure: the game is riddled with glitches, terrible graphics, physical bugs and is just a heaping hot mess of bad game. But who's to blame? Taking a closer look reveals that Activision should have known better.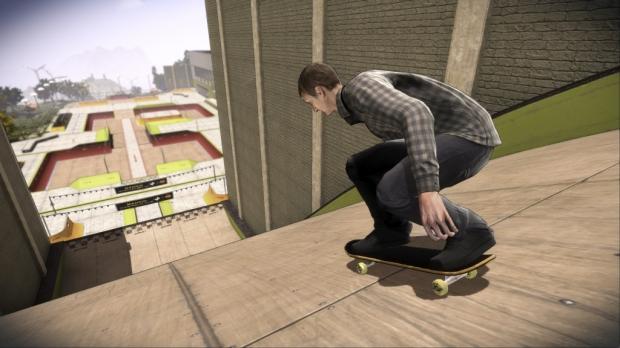 Tony Hawk Pro Skater 5 is one of the most memorable failed games in recent memory, and it only just launched. It's been hailed as broken on all accounts and is utterly embarrassing in every capacity. If anything Tony Hawk 5 should be sold as a $10 game on the Xbox LIVE Arcade--that Activision charges $59.99 for it is quite telling. Even the game's 7.7GB launch day update, which is actually bigger than the total 4.4GB of the game itself, couldn't fix things. Yes, it's worse than Assassin's Creed: Unity. But why? How did this happen?
The game crashed simply because Activision once again handed off a big-name franchise to another amateur developer. The publisher did this with the last-gen ports of Black Ops 3, leading to the game's entire campaign being gutted out on Xbox 360 and PS3. Despite the fact that Robomondo Games was responsible for the critical failure that was Tony Hawk: Shred, the $120 game with a skateboard controller, Activision went ahead and entrusted Tony Hawk 5 to Robomondo. And it completely backfired.
In an age where broken games get instantly lambasted and blown apart on the internet, it's bewildering that Activision would release this game as a final game for a cool $59.99. This has "quick cash grab" plastered all over it and once again the publisher is trying to milk the franchise for all its worth. Let's hope Activision learns its lesson soon enough and this trend dies out quick before it continues to erode the industry.