VR headsets expected to ship 30 million units by 2020
VR shipments to reach 3 million next year, but a huge 30 million by 2020.

Published Wed, Sep 16 2015 10:31 AM CDT
|
Updated Tue, Nov 3 2020 12:03 PM CST
We all know that virtual reality headsets are set to take off, but just how many will be sold before the decade is up? According to hi-tech analyst firm Juniper Research, around 30 million VR headsets will be sold by 2020.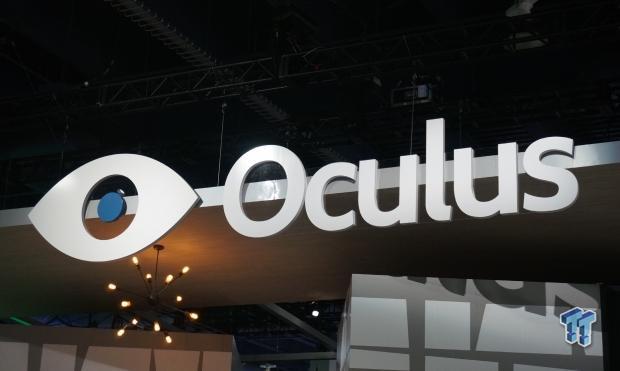 However, in 2016 just 3 million units will be sold, according to the firm. If we look at the HTC Vive coming out later this year, the Oculus Rift next year, and the PlayStation VR headset from Sony, VR headsets are going to be something completely new for consumers. Juniper Research claims that with technological advancements in the form of low latency and smarter graphics, as well as growth from big companies, VR is going to explode.
In Juniper's latest insights research report 'Virtual Reality: Market Dynamics & Future Prospects 2015-2020' the firm says that 2016 is the year it all changes for VR headsets. Report co-author Joe Crabtree said: "The recent attention to and investment into virtual reality is helping to revitalise the industry and with major brand commercial launches imminent, there is huge potential for rapid market expansion".
Personally, I think VR is going to explode. I think we'll see a few different segments open up, with Oculus being the 'father' of VR but it seems they're going down a more watered down, mainstream market while HTC partnering with Valve is seeing them offer a more premium VR headset with Vive. Sony, in my opinion, will have the most issues with the PlayStation VR - especially when it comes to performance. But, we could be surprised by the sleeping Japanese giant, too.
Related Tags