The Xbox Platform Team has fabricated a "highly customized" version of Windows 10 to bring some dramatic changes to the Xbox One's architecture, allowing for a 50% speed boost, backward compatibility and DirectX 12 integration.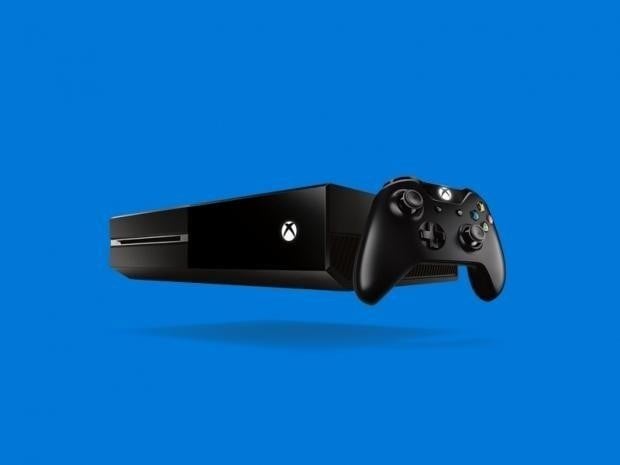 The New Xbox One Experience "NXOE" isn't just a simple UI overhaul. It's a complete evolution of the console's speed and responsiveness, and it's made possible with a new customized Windows 10 kernel called OneCore. "This isn't a small change in the front-end of the console or the UI, this is a massive change to the architecture, to the under-pinnings of the system," Xbox spokesman Larry Hryb said in the latest Major Nelson Radio podcast.
"NXOE brings massive change to the Xbox One," Xbox Director of Program Management Mike Ybarra said in the podcast. "We're bringing in Windows 10 and the whole Xbox One architecture will change Windows 10 is allowing us to bring a new level of speed and responsiveness to the Xbox One. Windows 10 on Xbox One is a highly customized version of the OS. It's called OneCore, and you can think of it as a kernel. It's a higly customized build of Windows 10 specifically built to optimize the things players do on the console, including playing games and other features."
The OneCore OS paves the way to bring up to 50% speed boosts in various console-wide tasks, including creating and joining parties, sending and checking messages and launching apps. The custom kernel will also open up the path to DirectX 12 implementation on the console, which will bring about even more flexibility for developers.
Microsoft is set to beta test the update across the Xbox One Preview Program in gradual phases, with the most active community members getting initial access. Ybarra affirms that "many functions simply won't work" during the first alpha test, and that testing it in waves would give the development team the feedback they need to focus on different sections of the update at a time.
The New Xbox One Experience is set to release this November, but Microsoft hasn't put a strict release date out yet. Mike Ybarra says that the update will "release when it's ready". Now we understand what Microsoft meant when it said the "Xbox One is literally a Windows device".