Xbox One is 'literally a Windows device', says Microsoft
The Xbox One is a 'Windows device' through and through, according to Microsoft.

Published Sat, Sep 12 2015 1:18 PM CDT
|
Updated Tue, Nov 3 2020 12:04 PM CST
"The Xbox One is literally a Windows device," says Microsoft's Executive Vice President and Chief Marketing Officer Chris Capossela, illustrating how Microsoft doesn't see a distinction between the Xbox One and other platforms like Windows-powered phones and PCs.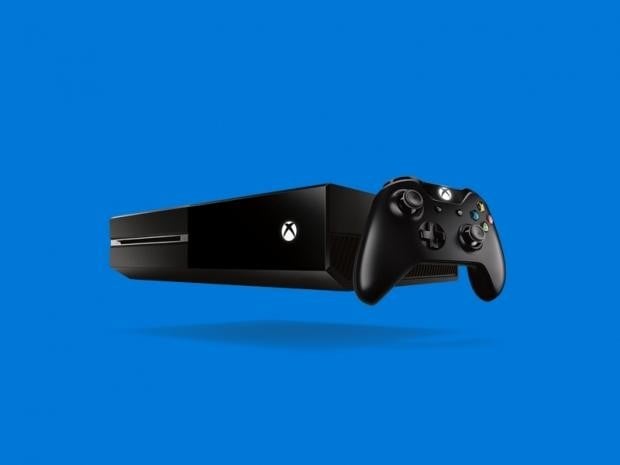 "A core power metric for us is Windows 10 devices. That's not PC statement.That will be phones, that will be tablets, that will be laptops, that will be desktops, that will be big surface hubs that will be Xboxes," Capossela said at this year's Citi Global Technology Conference. "Xboxes today run Windows and so every time we sell an Xbox we're actually creating a Windows active device that hopefully people love it; it's a gaming device in their living room. It is not a separate animal. It is literally a Windows device."
While the Redmond-based tech giant has a role for every Windows 10 device, the OS acts as a glue to connect and cement each platform to a unified scope. The seeds of Windows 10 kernal will be planted into the Xbox One in November as part of the console's major new update, opening up new functionality like extensive backward compatibility with Xbox 360 games, Cortana support, and up to "thousands" of Windows 10 apps in the future.
Microsoft wants 10 billion devices running Windows 10 over the next two years, and has a plan to achieve that lofty goal. It's all about keeping people happy: "If we get a lot of very happy people, then the revenue, the profit, the share we think that will fall off, we think lots of good things will happen," Capossela said.
Related Tags