YouTuber demands $22K to promote indie game
Want to get YouTubers like PewDiePie to talk about your game? It'll cost you!

Published Sat, Sep 12 2015 12:00 PM CDT
|
Updated Tue, Nov 3 2020 12:04 PM CST
Indie devs already have it pretty hard, and getting the attention of the gaming community can be even harder. Some devs turn to YouTubers as a natural way to advertise their games...but when you're asked to pay $22,000 for a single sponsored video, it makes your jaw drop.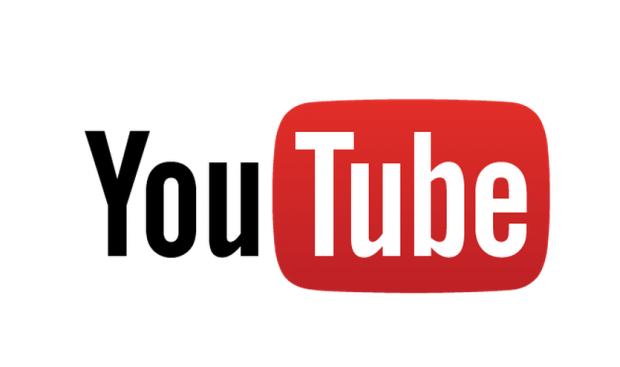 "On one of my normal PR rounds I received an email from a very popular YouTuber with a few million subscribers offering to have one of our games featured on their YouTube channel for a rate of either $17,600 for 2-3 talking points or $22,000 for 2-3 talking points AND a description link," Ben Tester, whose indie studio Wales Interactive is responsible for games like Soul Axiom and Master Reboot, said on Reddit.
This kind of huge payoff isn't anything new. YouTubers have done promos and sponsored videos all over the place, earning up to $15,000 to $30,000 for a single video. This kind of cash is enough to fund an indie game and it's as much as some people make in a year. It got to the point where advertisements and original content bled so closely together that no one could tell what content was promoted. Eventually the Federal Trade Commission had to step in and force regulations on YouTube's multi-million dollar system, ruling that YouTubers now have to make promoted videos explicitly clear to viewers.
That being said, YouTubers have the power to directly boost a game's sales. Steam Spy found that the games Total Biscuit featured in his videos had an increase in sales, and the effect is cumulative--meaning it'll continue to steadily increase over time. One dev even said that TB's influence had a "significant effect" on sales of his game.
Related Tags