More issues with the $250k ESL ESEA Dubai CS:GO event running hot
ESL ESEA's $250k Dubai event featured an outdoors stage in 100 degree Fahrenheit weather and commentators working out of their bedrooms.
Published Fri, Sep 11 2015 5:34 AM CDT
|
Updated Tue, Nov 3 2020 12:04 PM CST
After reports of Gaming Paradise in Slovenia seeing participant Passports confiscated, players ill and hotels unpaid, news has come to light of issues at the next-held global CS:GO tournament - ESL ESEA Dubai.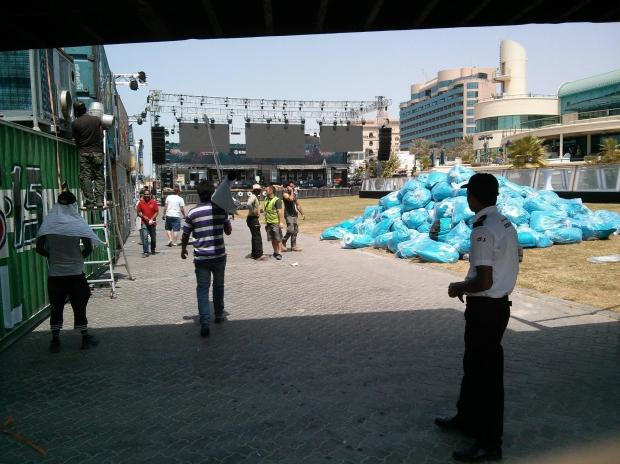 ESL is well-known for hosting not only the largest CS:GO tournaments around, but always presenting them professionally, gathering the full support of the CS:GO community and Valve alike. Set to offer a respectable prize pool of $250,000, the fans expected this event to be no different.
The first issue was raised when the pricey spectator tickets ended up with fans being unable to watch most of the tournament in person. Charging approximately $68 for a one day pass (and up to $272 for a 3-day VIP), spectators were told that the originally-planned outdoors venue would only be used after 7pm - with players located inside due to extreme heat (In excess of 100 degrees Fahrenheit). As the spectators were told that they were unable to watch any games until after 7pm local time, this means they were only able to see, at most, three group games plus the finals series.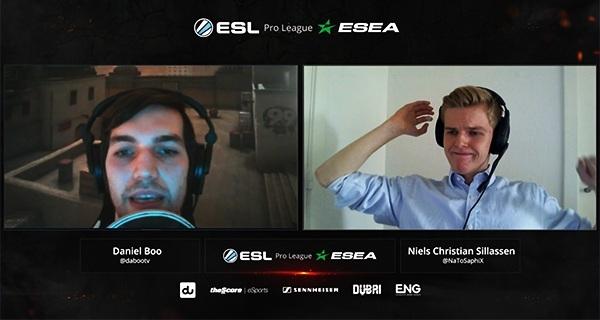 Next came the issue of live casting. Summed up by Reddit user Leksi1 as: "250k tournament, casting from bedroom, gg." the casting squad wasn't set up in a central place as the community has come to expect - rather casting from what appeared to be their own bedrooms. The image above comes to us courtesy of Reddit user KalasTV.
With two tournaments, Gaming Paradise and ESL ESEA Dubai, running back-to-back and both going belly up, here's hoping the next event fares better.
Related Tags