Passports confiscated, players ill and hotels unpaid at CS:GO event
In pure irony, Gaming Paradise CS:GO tournament features unpaid hotels, dodgy food, sick players and local police confiscating passports.
Published Wed, Sep 9 2015 8:04 PM CDT
|
Updated Tue, Nov 3 2020 12:04 PM CST
Gaming Paradise has turned into 'Gaming Hell' for the teams and commentators in attendance, with people taking to Twitter and Reddit in order to explain their frustration about what is going on. The event has not only been accused of failing to pay for its equipment hire, but has avoided paying for the venue and hotel expenses while providing food unfit for human consumption.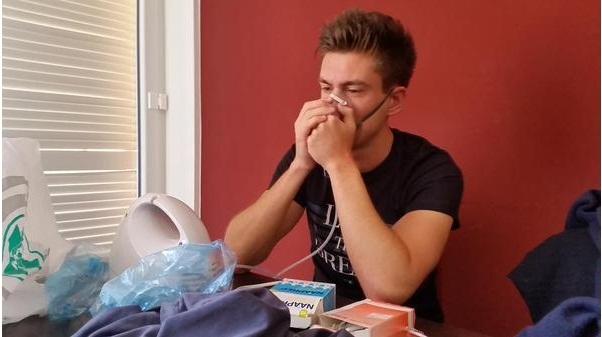 Gaming Paradise kicked off as a sub-par tournament in the eyes of the players, offering 60Hz monitors, tournament computers without video cards, massive lag issues on the MLGtv live stream and a delay of up to 25 hours on most matches. If this wasn't bad enough, the computers weren't actually there to begin with - the tournament organizers ordered these new VGA-less PCs after the tournament was set to kick off.
Adding to the heartache, player passports were confiscated by local police due to hotel and food non-payment. However, they were given back to the players after it was determined as unnecessary.
For some slightly better news, players are currently talking internally in order to finish off the tournament. This comes after news that the Gaming Paradise CEO has announced a possible retirement on Swedish eSports website, Aftonbladet.
Gaming Paradise is currently taking place in Slovenia and originally claimed to offer a $50,000 USD prize pool.
Related Tags