iPhone 6 with a hydrogen battery lasts for up to a week
Hydrogen-powered batteries in our smartphones could finally see us using them for a week between charges.

Published Mon, Aug 24 2015 4:16 AM CDT
|
Updated Tue, Nov 3 2020 12:04 PM CST
Let's face it, our smartphones do not last throughout the day for most users. I've tried all varieties of the iPhone, multiple Samsung, Sony, HTC and other handsets, but I just do not get through an entire day without worrying.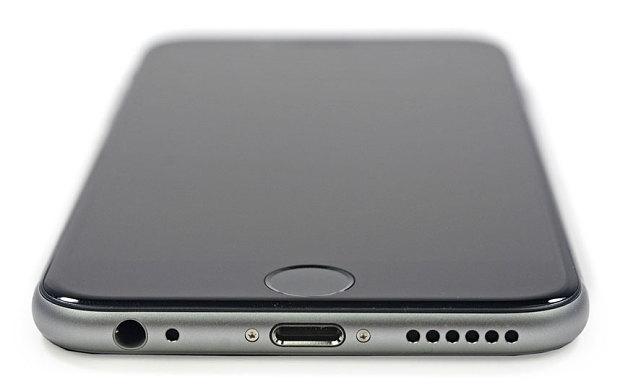 Well, hydrogen-powered batteries could alleviate this, with a British company teasing that hydrogen-powered smartphones could last for an entire week under heavy usage. The company has even shown off a working iPhone 6 prototype smartphone powered by a hydrogen battery. The fuel cell inside of the prototype is the same size as the iPhone 6 chassis but is so thin that it can "fit alongside the conventional battery without any alternations" reports Digital Journal.
Better yet, the hydrogen battery is recharged using the headphone jack on the iPhone 6, which was modified solely for this purpose. Intelligent Energy is the company behind the idea, where it said that production devices are still "a couple of years out". Intelligent Energy CEO, Henri Winand, said: "To our knowledge this has never been done before. We have now managed to make a fuel cell so thin we can fit it to the existing chassis without alterations and retaining the rechargeable battery. This is a major step because if you are moving to a new technology you have to give people a path they are comfortable with".
Intelligent Energy reportedly worked directly with Apple to get its hydrogen battery technology into the iPhone 6, but this hasn't been confirmed. If the two companies did work together, we could expect a hydrogen-powered iPhone in the coming years.
Related Tags