Are you playing Rocket League? If not, apparently you're missing out on a rather fun gaming experience that 5 million people are enjoying. It's an impressive sales figure considering the game was only released on July 7.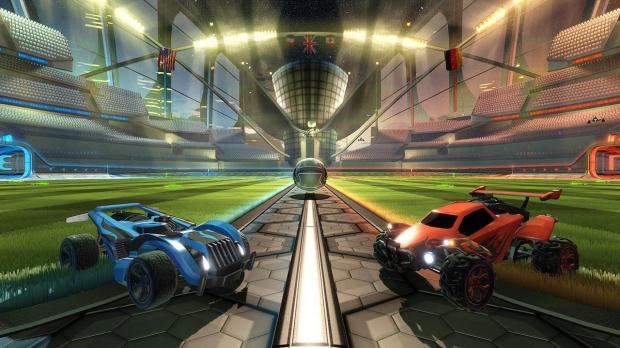 Since the primary game mode in Rocket League is online multiplayer, you get to essentially engage in an online soccer match - except you use cars instead of players.
Rocket League is now available for PC and Sony PlayStation 4 gamers - and is $19.99. However, PlayStation Plus members can get the game for free until this weekend.
An upcoming Supersonic Fury DLC Pack will include two new cars, the Dominus American muscle car and Takumi Japanese street racer, with six decals for each vehicle. In addition, gamers can enjoy new Rocket Boosts, wheel sets, paint types and trophies.