If there are certain features you'd like to see in Fallout 4, don't hold your breath, as the game is "basically done."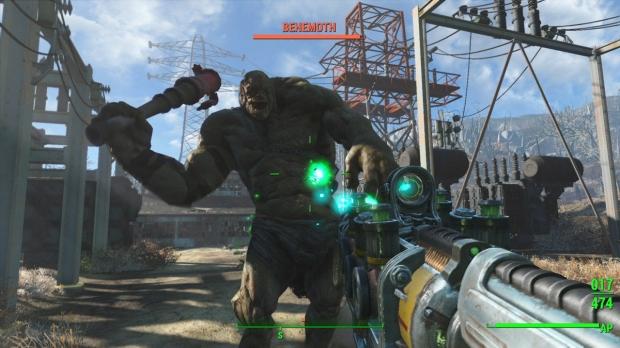 With most of the hard work already done, and the gaming community excited, Bethesda is spending its time fixing bugs and finalizing things.
"Let's be honest, [right now] it doesn't matter what anybody wants for a feature in Fallout 4," Pete Hines, VP of marketing at Bethesda, in a statement published by GameSpot. "The game is basically done. It was by and large done before we announced it, in terms of the features going in. You're not adding new features in May, June, July in the next year you're releasing; you're trying to get everything fixed."
Last month, Hines noted the game was "pretty close to being done," so gamers should be able to expect Fallout 4 to launch as promised. Before it was announced at E3, Bethesda was careful to look at forum posts, social media, and game reviews of Fallout 3 and The Elder Scrolls V: Skyrim while it was working on Fallout 4.
Fallout 4 is scheduled for release on November 10, and will be available for the PC, Microsoft Xbox One, and Sony PlayStation 4.