Bethesda Softworks is almost done with Fallout 4 development, and everything is looking good for a fall launch.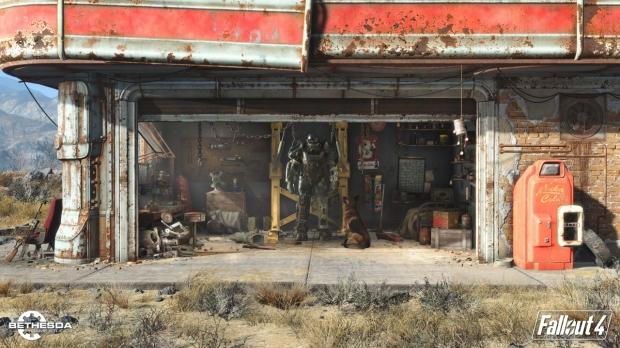 "We're pretty close to being done, which you have to be if you're going to ship in five months," said Pete Hines, VP of PR and Marketing at Bethesda, in a statement to GamesRadar.
Hines also noted the overall anticipation for the game, which is why there has been such a short window of game promotion: "If we didn't feel that was enough time to generate the excitement that we expected and the interest that we wanted, then we would have announced it earlier. So part of it is because we felt like it was a big enough title that we could get away with it."
Fallout 4 is scheduled for release on November 10, and will launch for the PC, Microsoft Xbox One, and Sony PlayStation 4.