More US citizens are being stopped as they try to leave the country, in an effort to join the Islamic State in Iraq and Syria.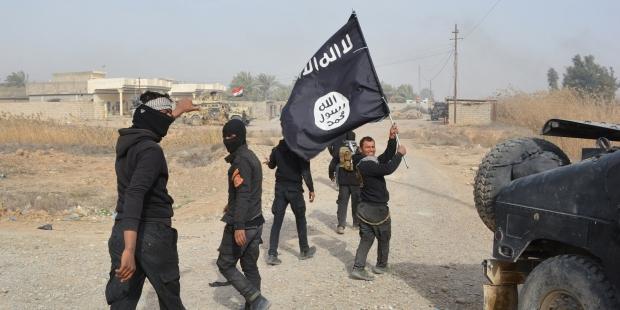 FBI Director James Comey admits the group's recruitment efforts using social media is successful, as they recruit "troubled souls." IS has been able to radicalize potential recruits from across the world, and those responsible for running the accounts are quick to create new online profiles if one is taken down.
"What worries me most is that ISIL's investment in social media - which has been blossoming in the last six to eight weeks in particular - will cause a significant increase in the number of incidents that we will see," Comey said while speaking at a national security conference. "That's what I worry about all day long."
The United States has found it extremely difficult to battle the Islamic State online, where thousands of pro-IS tweets are published every day. Republican House representative Michael McCaul wonders if it's time to become more aggressive in targeting the group's "cyber commanders."