The digital war against the Islamic State is a struggle for the US
The digital war against the Islamic State is a struggle for the United States.
Published Mon, Jul 20 2015 6:40 AM CDT
|
Updated Tue, Nov 3 2020 12:05 PM CST
The Islamic State is facing daily problems trying to keep ground in Iraq and Syria, but has had little trouble on the Internet. The group is able to use Twitter and other social networking services to recruit, spread propaganda, and terrorize opponents in a clever twist on public relations.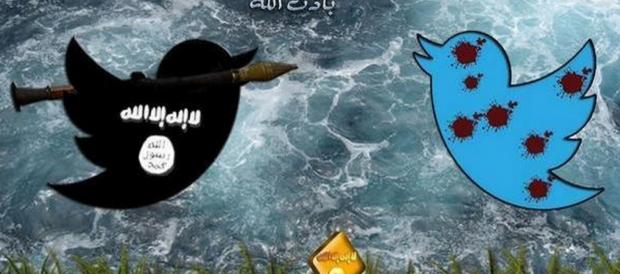 Islamic State wasn't the first group to spread propaganda and expand extremism using the Internet, but its savvy social media abilities caught Western intelligence officials off-guard. There are thousands of Twitter users posting and retweeting extremist material - and resources simply outmatch that of the State Department's Center for Strategic Counterterrorism Communications, for example.
"Online, we move too slowly and know too little to combat this generation of Web-native jihadists," said Jane Harman, former Democratic member of the House of Representatives, in a Washington Post op-ed. "We've failed to mobilize tech and messaging talent to counter the Islamic State on social media. This country built Silicon Valley, we shouldn't need computer lessons from 7th-century thugs. It's past time to bring our counter-narrative up to date."
Hopefully, the US government is doing something behind-the-scenes, because public attempts to interrupt Islamic State social media have been ineffective. Europol plans to become more proactive in dropping IS-related accounts, while it's possible to gain a bit of intelligence from the barrage of posted propaganda.
Related Tags