Ex-Witcher 3 developers form new studio, working on UE4 powered game
A few of The Witcher 3 developers leave, form new studio and tease Unreal Engine 4-powered game.

Published Sat, Jul 25 2015 1:28 AM CDT
|
Updated Tue, Nov 3 2020 12:05 PM CST
Some of the developers that worked at CD Projekt RED, the studio behind The Witcher series of games, have moved over to IMGN.PRO. IMGN.PRO is the studio responsible for Kholat and Fool's Theory, with the company joining forces with the ex-CD Projekt RED developers.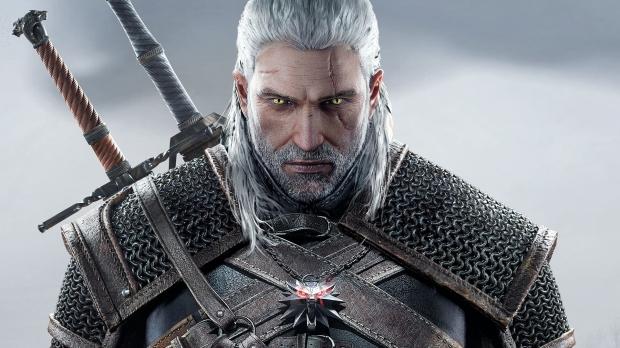 IMGN.PRO is working on a new 'demanding, ambitious' title that is powered by Unreal Engine 4, with IMGN.PRO's co-founder, Lukasz Kubiak, teasing: "Evolution is a keyword when thinking both about our business and our new project. Merging our team with the Fool's Theory crew gives us access to the best people in the industry. Since the beginning of Kholat development our goal was to deliver ambitious, high quality games. Nothing has changed in this matter. Despite the fact, that now we want to go even further. With such a talented and experienced team, we intend to create a truly sensational game. The new project we are currently working on will be completely different than Kholat, much bigger and way more powerful".
The former Senior Quest Designer at CD Projekt RED, and Fool's Theory founder, Rokosz, said: "We started working on a game that will be a daring combination of some isometric genres. I don't want to reveal too much details at this point other than we're developing the game on Unreal Engine 4. It was a natural choice for us, taking into consideration how experienced the team is in working with this tool. I can assure you that the game will break some proven schemes and we'll be revealing more information about it very soon".
Related Tags