Even with the release of two flagship smartphones, Samsung is expecting its operating profits to be down this quarter. The company expected to make $6.3 billion for the three-month period, but will most likely end up wrapping up the quarter with $6.1 billion instead.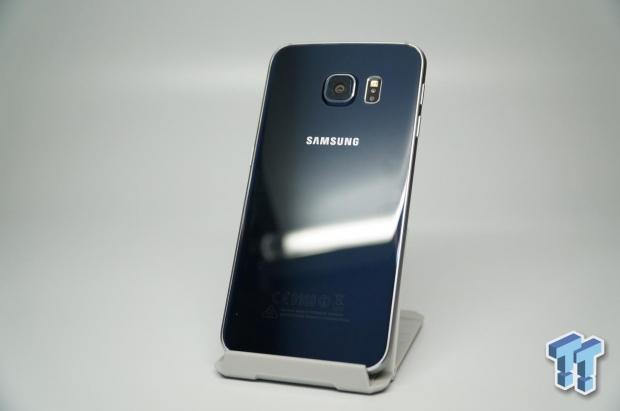 This is a 4.2% drop to the same period of 2014, but it represents the seventh straight quarter in a row that Samsung has had profit drops, where it is finding it hard to compete against Apple in the high-end market, and Chinese rival Xiaomi in the low and mid-range markets. The Galaxy S6 was meant to represent a big change for Samsung, and while the Galaxy S6 and Galaxy S6 edge were received well by reviewers and consumers, it doesn't look like it was enough to pull Samsung's profits up.
Samsung expected the normal Galaxy S6 to sell four-to-one units compared to the S6 edge, but the S6 edge ended up being the most-wanted out of the two, leading Samsung into shortages. Before it could produce more handsets, stock shortages started happening, which led to Samsung losing many more sales than it could've had. Now the company has more S6 units on hand than it wanted, and can't get them out of the door quick enough, leading the company with the possibility of reducing the price on the S6 to boost sales.