Oculus founder says preorders are 'a joke' in the industry
The founder of Oculus calls out preorders, saying that they're 'a joke'

Published Fri, Jul 3 2015 4:45 AM CDT
|
Updated Tue, Nov 3 2020 12:05 PM CST
For the last few years, I haven't preordered a game. This is mostly because 95% or more of games are not ready on launch, and after spending $60-$100 (living in Australia sucks for gamers), this is not how you should be treated as a consumer.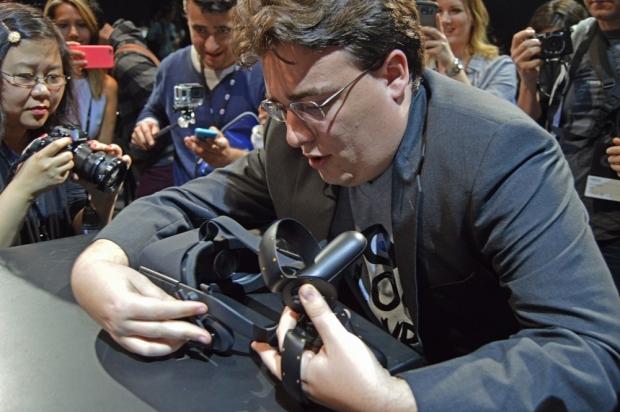 Well, it looks like the founder of Oculus has the same feeling about preorders as I do. Palmer Luckey, founder of Oculus, said that preorders are "a balance", he continued, saying: "you don't want to be holding onto people's money". He then attacked the entire industry and their preorders, saying: "we all know preorders are often a joke in this in this industry. We don't want to be a part of that and be taking people's money nine, ten months before we ship anything".
It's great to see Luckey taking that stance, especially with developers having no issues taking consumers' money months, sometimes a year in advance and then delaying the game, or having the game half-baked and not ready at launch.
Related Tags