Nintendo was quick to embrace eSports before it evolved into the massive business it is now, with championships and tournaments in the early 90s.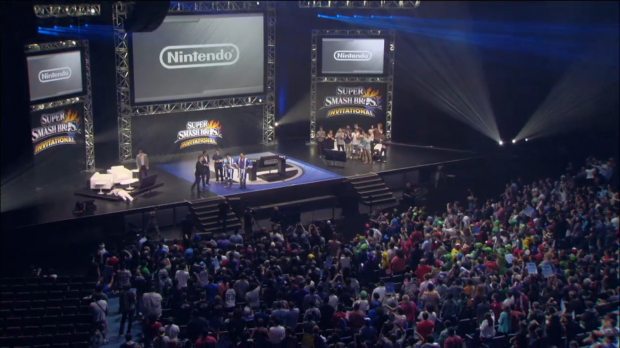 Although the company's focus shifted towards console and portable gaming units, Nintendo of America president Reggie Fils-Aime wants to show more support for eSports in the future. In the first four days the Nintendo World Championships was available online, it was viewed more than 5 million times - and Fils-Aime expects even more views.
"We saw success last year with the Smash Bros. Invitational, and Smash Bros. has always been a game in the eSports community," said Fils-Aime, in a statement published by Fortune. "What we're really gratified to see is that the community has now embraced Super Smash Bros. for Wii U because it has the speed and customization they like. We're also seeing them embrace Mario Kart 8, as well as Splatoon, in a competitive environment. We've always been close to the eSports space and will continue to be."
With Oculus VR, Sony, Microsoft, Samsung, Valve, and other manufacturers heavily investing into VR, Nintendo may be wise not to try to create its own VR headset. However, it looks like eSports will continue to evolve into a major gaming segment, and there is potential for Nintendo to find new revenue.