Ex-Machina director Alex Garland shares his thoughts about AI
Director of Ex-Machina shares thoughts about non-sentient technology artificial intelligence technology.
Published Mon, Jun 22 2015 8:30 AM CDT
|
Updated Tue, Nov 3 2020 12:06 PM CST
Screenwriter and director Alex Garland, the mastermind behind Ex-Machina, recently answered questions regarding artificial intelligence. Of particular interest was when Garland spoke regarding sentient and non-sentient technology - sentient is a term used to describe the ability to perceive or feel things.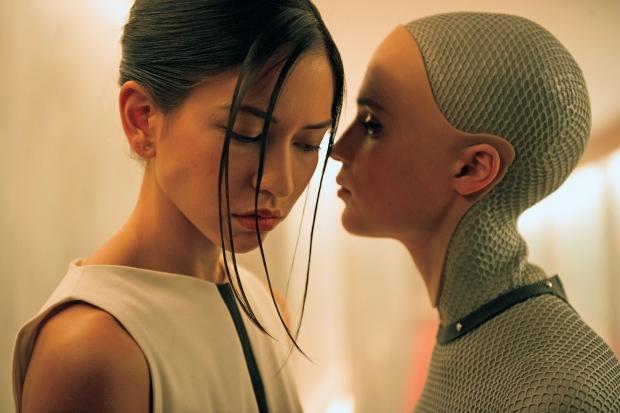 When asked about the idea that non-sentient technology has the capacity for good or danger, he offered the following thoughts:
"No. It wouldn't be capable of good or evil in that way, because it is not sentient," Garland said during a recent conference call. " And [whether] they have a good or evil aspect [...] would be defined by the humans, the sentient things that are defining it, and controlling it and using it, essentially. [... Our] whole system of right and meaning [...] behind intention and in our action is based on [being] sentient."
It looks like the scientific and tech world can't seem to agree about whether or not AI will pose a legitimate threat to mankind. One in five experts believe AI could pose a threat to humans, with everyone from Elon Musk to Stephen Hawking expressing their concerns. However, it looks like Eric Schmidt from Google and IBM CEO Ginni Rometty don't believe AI will pose a threat anytime soon.
It's a fascinating discussion regarding AI - and as Ex-Machina illustrated, there are concerns that the self-learning robots could find ways to manipulate humans.
Related Tags