IBM CEO believes 'our lives will be better' because of AI
IBM CEO thinks there is huge potential with Watson, and humans should be better off.
Published Fri, May 15 2015 3:20 PM CDT
|
Updated Tue, Nov 3 2020 12:07 PM CST
IBM CEO Ginni Rometty believes artificial intelligence can be used by humans for our own benefit, despite some outcry that AI poses a threat to mankind. During the World of Watson event, aimed at promoting IBM Watson, Rometty promised a "bold prediction."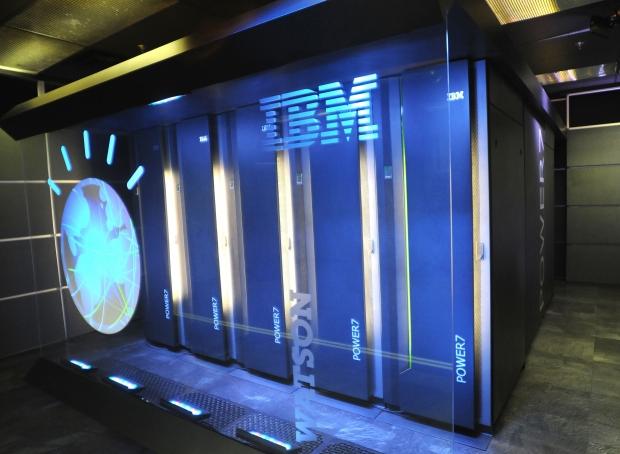 "In the future, every decision that mankind makes is going to be informed by a cognitive system like Watson... and our lives will be better for it," Rometty said.
IBM Watson is a custom cognitive system that the company promotes as a "new partnership between people and computers that enhances and scales human expertise." The supercomputer has already been used for cancer research - among other breakthrough scientific purposes - but IBM wants to push things even further. Watson was able to beat Jeopardy! king Ken Jennings in 2011, and has been used more recently to help chefs find new recipes.
"As Watson gets smarter, his ability to reason is going to exponentially increase. What will be really game changing wont' be Watson's knack for recalling facts faster than even the most trivia-savvy human, but its ability to assist people with the complex and nuanced tasks of decision-making and analysis."
Related Tags